Business owners must understand the risks associated with self-employment, such as poor cash flow management, lack of planning, and inadequate capital.
Understanding accounting basics and staying on top of financial tasks is essential to success.
Effective marketing and sales strategies are critical for attracting customers, such as researching target markets, creating engaging content, and mastering digital channels.
Entrepreneurs should stay informed about legal aspects of business ownership to avoid fines or other legal ramifications.
Being a business owner can be both a rewarding and challenging experience. According to the 2019 Small Business Profile from the U.S. Small Business Administration, there are currently 30.7 million small businesses in America that employ about 47.5% of the total U.S. workforce, making them a vital cog in the nation's economic engine. However, starting and running a business is no easy feat, as many entrepreneurs quickly learn after taking the plunge into self-employment.
Business owners will face many challenges that can lead to business failure. A study by the U.S. Bureau of Labor Statistics found that 20% of small businesses fail within one year, and only 50% make it to the five-year mark. The most common reasons entrepreneurs cite for business failure include a lack of planning, inadequate capital, poor management decisions, and an inability to keep up with market trends.
It's important to understand these risks before starting a business—and be sure you are taking proactive steps to avoid them in your venture. You must arm yourself with the knowledge and skills to help you succeed, starting with these specific aspects.
Accounting
The primary challenge of starting a business involves managing money. As a business owner, you'll need to stay on top of accounting and bookkeeping tasks, such as invoicing customers and keeping track of expenses. You'll also need to understand how to keep accurate financial records and file taxes correctly.
Poor cash flow management will be a big problem if it's not done correctly, and without proper accounting practices, your business will struggle to turn a profit. Poor cash flow is responsible for more than 60% of small business failures, so you must develop a strong understanding of accounting basics and stay on top of financial tasks.
Fortunately, there are many things you can do to improve accounting skills. One involves taking a course to understand how to manage finances and taking advantage of software tools and resources that can help automate many accounting tasks.
Marketing and Sales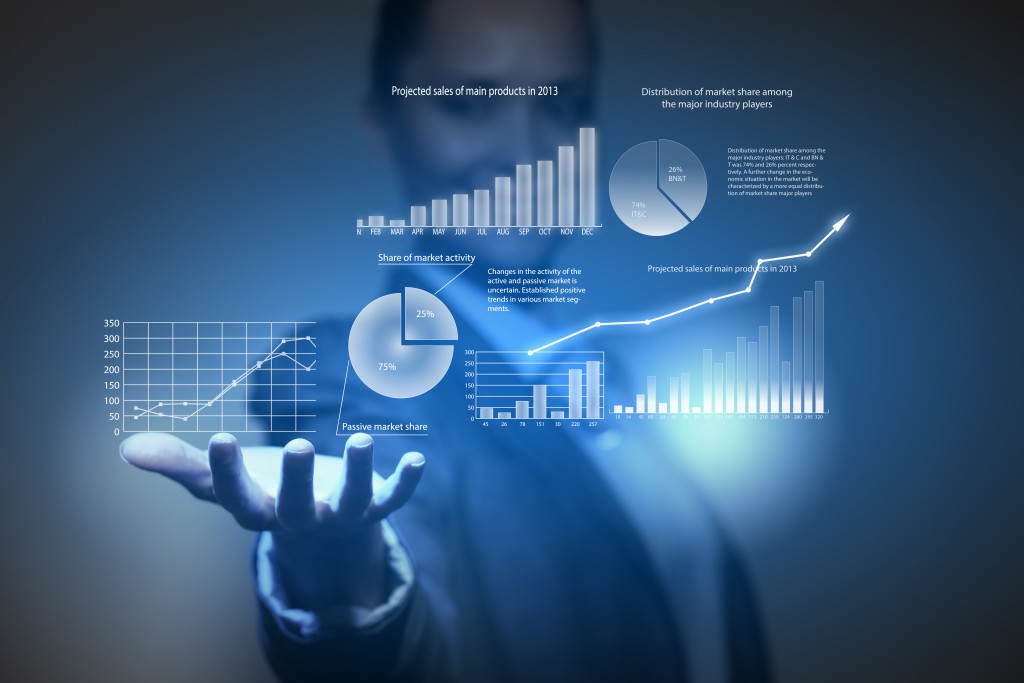 Another major challenge for business owners involves marketing and selling products/services. Without customers, your venture won't survive – and to attract customers, you need to know how to market your business effectively. This involves the following tactics:
Research and Data Analysis
Researching your target market and competitors will give you valuable insight into what your customers need, want, and expect from your business. You must also understand industry trends and customer behavior patterns to stay ahead of the competition.
Data analytics tools can help you track, measure, and analyze this information to identify growth opportunities.
Content and Strategy
You'll need to create engaging content that resonates with your target audience. You should also develop a comprehensive marketing strategy and plan, including deciding which channels are best for reaching customers and how you'll measure the effectiveness of campaigns.
Customer Conversion and Retention
Developing customer relationships and nurturing them is essential for success. You'll need to understand how to convert leads into customers and develop strategies to help retain your existing customers.
Digital Presence
Having a solid online presence will be critical to your success. You must master the basics of SEO and website development, social media marketing, and other digital channels to reach more customers.
Legal Aspects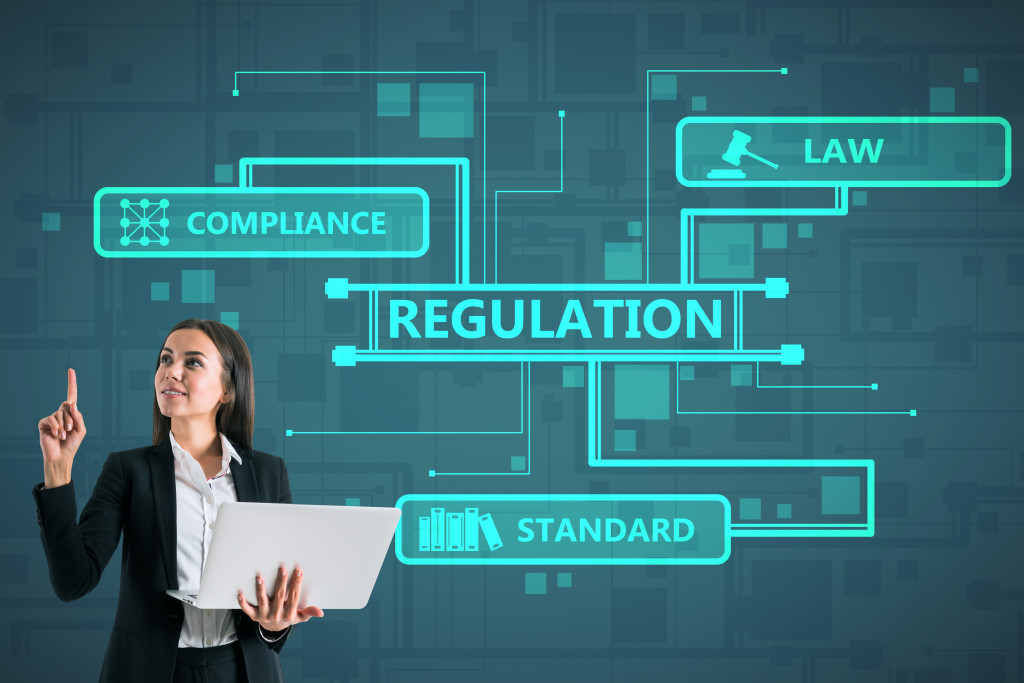 Finally, it's essential to understand the legal aspects of business ownership. This includes filing the proper paperwork with local and state governments, setting up a legal structure for your business, and understanding regulations that may affect your venture. You can seek advice from an attorney, small business association, or mentor to help you comply with all relevant laws.
However, being able to know the laws surrounding your business is ultimately your responsibility, and not adhering to all of them can lead to fines or other severe legal ramifications. You can improve your knowledge of them by attending seminars or workshops, reading books, and researching online resources.
Final Thoughts
By taking the time to understand these areas of business ownership before starting a venture, you can better equip yourself to tackle any challenges that arise in the future. Staying informed on industry trends and customer needs will help you remain competitive and maximize your chances of success. Taking advantage of available resources and building strong relationships with other entrepreneurs and mentors will provide valuable insight and support as you embark on your entrepreneurial journey. With the proper knowledge and preparation, you'll be well-positioned for success!