There's no greater time to pursue a career in the field of law than this 2019. Law careers are growing at an average rate, paving the way for a high demand for legal assistants. The Great Recession in 2018 may have caused an imbalance in the legal jobs market, but with your help, the market may acquire the equilibrium it needs.
There's a High Demand for Paralegals
Many universities in New York offering paralegal certification programs. All you have to do is find one that best suits your needs. Now is the time to act on it because of the rising need for paralegals.
The Bureau of Labor Statistics (BLS) explains legal employment will most likely grow by 14.6 percent from 2016 to 2026. The growth is nearly as fast as the average for most occupations. Throughout this period, approximately 41,800 careers should open up.
But what's driving the demand?
There are more jobs than there are qualified candidates to fill up the posts. Many firms are now trying to hire more efficiently without forming many tiers of staff. Law firms are now after paralegals and legal assistants. In Atlanta, specifically, some firms are using more of a hybrid role between a legal assistant and a paralegal.
Also, firms with more than 500 lawyers hired some 370 more new associates than they did last year. And these lawyers will require the expertise of paralegals.
The Pay is More than the Average Salary
Apart from the high demand for paralegals, the job also entails good pay. According to U.S. News, the pay is more than the average salary in most occupations.
The median salary for paralegals is $50,410. The best pay you can get from the job is at least $64,680. On the other hand, the lowest pay that you can expect is $38,630.
Paralegals have an important role in every law firm. They aid attorneys in almost every aspect of the legal profession. The career entails a wide job description, ranging from doing tasks like summarizing reports of legal precedents to drafting motions.
When you become a paralegal, you're working behind the scenes. Your job is important because you can lighten a lawyer's heavy load of tasks, so it only makes sense for you to get a good, if not more than average, salary.
Prepare for the Best to Land a Job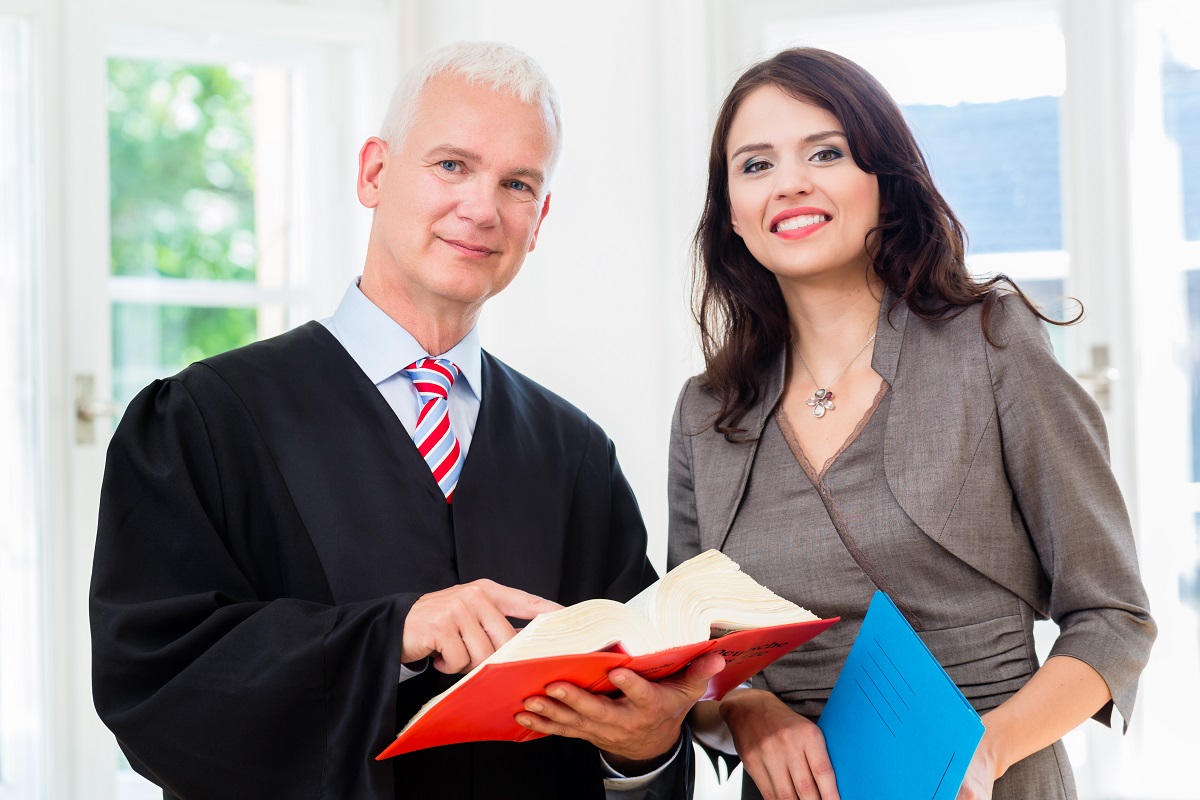 Law firms need paralegals who not only possess the academic training but demonstrate excellent soft skills, like communication and multi-tasking. After getting a paralegal certificate, whether in New York or anywhere else in the country, the best thing to do is to improve your marketability.
You should:
List your accomplishments and current skills
Be tech savvy
Learn how to become a team player
Have a professional attitude toward work
Show initiative
Present the desire to learn
Expand your competencies by attending paralegal certification programs
Build your network
Form your resume in an attractively professional manner
A job in the field of law is waiting for you. The future looks bright for your dream job to become a paralegal. But first you have to acquire the education, training, and persistence to land a paralegal position in an established law firm.