Aging is a fact of life, affecting all families. The overall decline in mental and physical vitality that comes with aging can drastically affect our parents, their standard of life, and overall well-being. The more you understand how aging can affect them, and what you can do to help them take care of their health needs, the better for everyone.
To help you out, here's how you can take care of the health needs of your elderly parents, ensuring their optimal health and allow them to live out the best years of their lives.
Apply Them for Medicare
Every senior parent will need Medicare eventually, and it's best to assist them in applying to ensure they get the proper coverage. You can purchase this policy from reputable insurance firms or a licensed insurance agent selling medicare insurance. Medicare has been assisting the elderly since 1965 by providing adequate health and financial security to millions of seniors and younger individuals with disabilities. This insurance policy covers several essential health services, including doctor services, prescription medications, and hospital stays.
Getting them Medicare insurance can give them the peace of mind that they will be well cared for when something happens to them, minus the exorbitant expenses. It allows elderly parents to stay independent and healthy, easing potential responsibilities for younger family members.
Take Care of Basic Safety at Home
There are plenty of hazards in an average home that can add up over time, making seniors prone to tripping, falling, or hurting themselves. Preventing these incidents from happening ensures your parents' optimal health and allows them to be independent as long as possible. Simple fixes that you can do are clearing clutter, installing grab bars in the bathroom or stair railings, updating lighting fixtures, ensuring all appliances work properly and within safe reach.
Let Them Take Courses from Area Agencies on Aging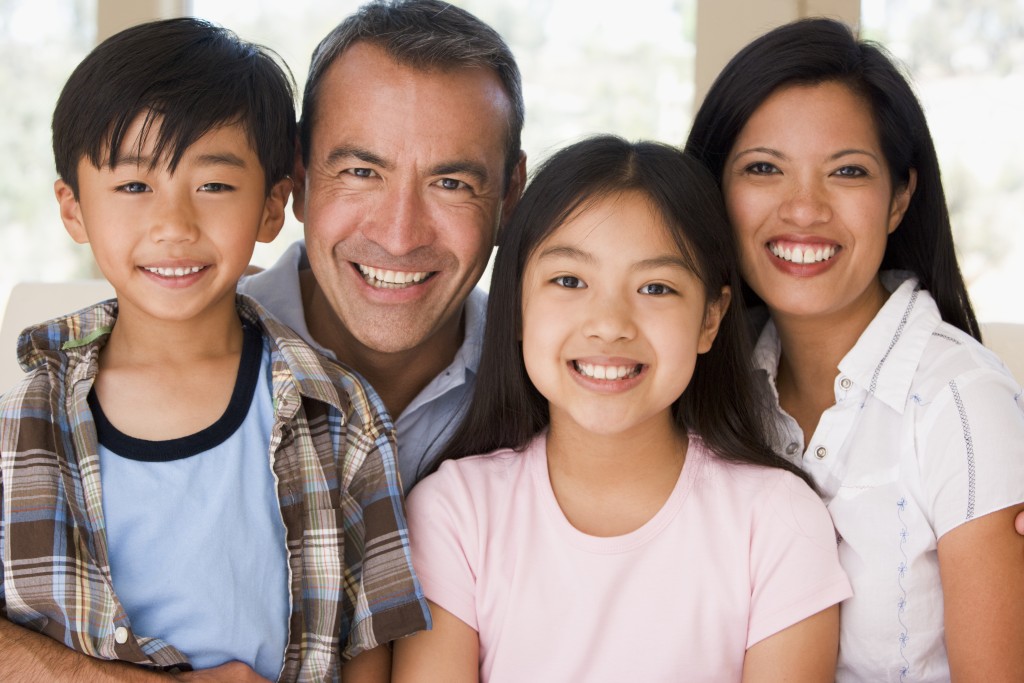 Area Agency on Aging is a non-profit organization that consists of over 600 agencies that aim to help aging and disabled people remain in their communities or home for as long as they want, allowing them to retain their independence and make their own decisions. The AAA offers caregiver, supportive, or nutrition services, etc. helping elderly individuals live their last years comfortably and safely.
You can also encourage your senior parents to take health and wellness programs or courses to maintain their health and safety. For instance, one class that the AAA offers is called "A Matter of Balance," which revolves around building balance in elderly individuals to avoid falls in their daily lives.
Explore Your Aging Care Options
Although taking care of your parents by yourself is a great way to bond with them and ensure optimal health, caring for them can be an overwhelming responsibility. That's why it's best to know your aging care options to get appropriate assistance when you need help taking care of your senior parents.
The best options available for aging care include in-home caregiving. It can help take care of your parents at home and geriatricians to help you deal with parents with several chronic health conditions like dementia. Geriatric care managers can also help you manage all aspects of caring for your elderly parent, saving you time, money, and headaches in the long run.
Every child wants to ensure their parents' well-being as they get older and live out the last remaining years of their time. Embrace the listed tips above to ensure your parent's physical, mental, or emotional well-being, allowing them to live the fullest and enjoy life.