Everyone aims to invest in basic insurance for their family's security. While employers offer health insurance needs, not all can do that. Not all health insurance policies cover your healthcare needs. Make sure to determine what products work best for your needs and your family's security. Deciding on which plan to pick is challenging, so people tend to make a lot of mistakes. Making a mistake during the buying process is dangerous.
If you want to ensure that your family is safe from financial burden, educate yourself about the mistakes you can make. Below are the things you should avoid.
Not Getting Insurance Plans
Most people think their savings accounts are enough to get them by when they get sick, but that might significantly put them in danger. Not buying an insurance plan is a costly mistake that you'll regret down the road. You don't have to worry when you're shopping for one because there are different options available.
If your employer doesn't provide the primary benefits, you can opt to spend on financial planning services offered by experienced advisors. Make sure to teach yourself about the different levels of coverage, from the most expensive ones to the cheapest plan.
If your budget for insurance is tight, you can still apply for catastrophic coverage to keep yourself and your family safe from financial burdens. If you're comparing the products in the market, check the premium tax credits you can avail of because these can minimize your monthly premium costs.
Buying What You Don't Need
It's best to approach an advisor to determine which plan best fits your needs or personal budget. You can also talk about the right plan for your current circumstances. That will stop you from buying products that you don't need.
Not Checking New Policies
Even if you already have insurance, it's still best to shop around after a few years, significantly if your needs have changed. In fact, you can get a considerable amount of savings if you switch providers or upgrade your policy. Other companies can even offer promo codes or discounts based on specific requirements.
Not Educating Yourself
Other employers can even provide their employees with a group life insurance policy, but the charges can change. It can change without any notice. Think about the products your company offers before applying for one. Make sure to educate yourself about the policy you're getting and if the premiums fit your budget.
You should also check if the potential benefits answer your changing needs.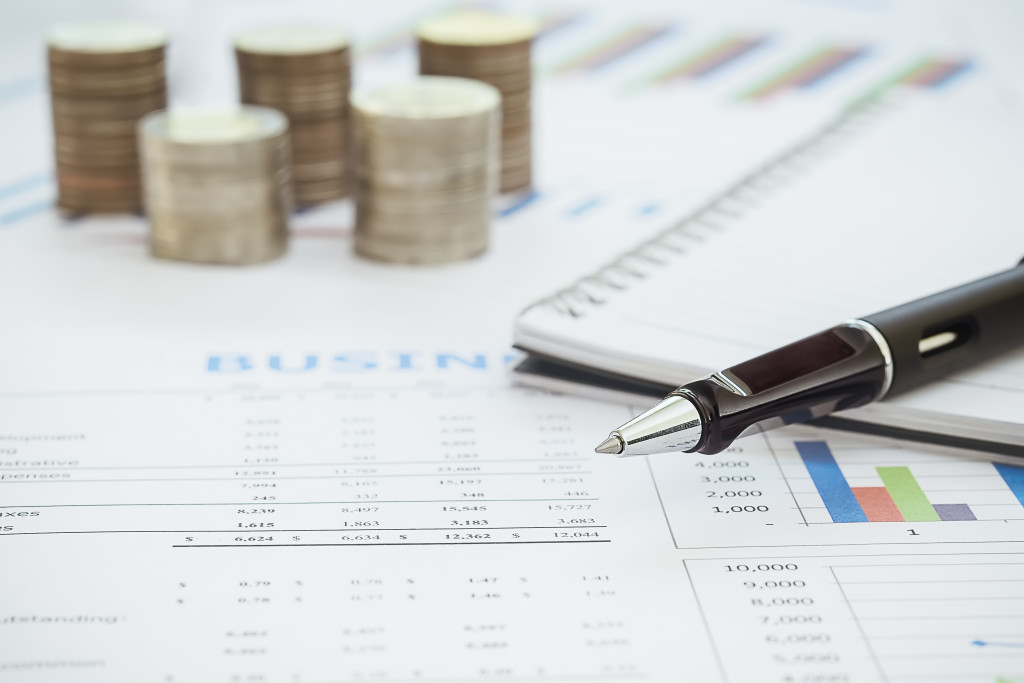 Investing in the Cheapest
You're wrong if you think you're saving money because you're paying a cheaper monthly premium. But insurance companies can find less visible means of earning their money back. Below are a few circumstances where you might have out-of-pocket expenses.
Buying expensive prescription drugs
Higher out-of-pocket costs for a doctor's appointment if it's not covered
More expensive copays during a doctor's appointment
Ignoring Long-Term Care
Most people tend to get rid of their long-term care insurance if they notice that monthly premiums are about to increase. But bear in mind that buying a new plan can be more expensive, especially if you're older. Getting rid of your long-term care insurance will put you and your family at a more considerable risk of financial problems.
Not Understanding the Plan
You should also check if you understand what your insurance plan offers and its benefits. It's also best to determine what kind of out-of-pocket expenses you'll have to pay for and under what circumstances you can use the coverage. Knowing your policy's coverage means avoiding unnecessary problems when you need to file a claim.
Not Asking About Discounts
Don't hesitate to ask for discounts to know if you're qualified for one or not. Other insurance providers offer hidden discounts you can apply for, but they'll have problems with your policy if you don't ask the planner about that information.
Not Having Enough Security
Basic insurance plans and less comprehensive coverage are suitable for people with a tight budget. That's because the monthly premiums are cheaper. But you might notice a considerable difference in your out-of-expenses and deductibles. By not getting enough security for yourself and your family, you're putting yourself in danger.
Getting injured or hospitalized can cost you more than if you had invested in a more comprehensive coverage upfront.
You have a lot of elements to consider when buying an insurance policy. If you're getting the one your employer offers, talk to an insurance provider to find the answers that will help you decide. If your employer doesn't offer insurance coverage, consult a consultant to help you make an informed decision.