One of the main problems that come with old age is limited mobility. This not only prevents or makes it difficult to do everyday chores, but from doing things we like, such as sports, certain hobbies (like hiking or swimming), and traveling.
But fret not, as there are many places that are accessible, friendly, and safe for seniors with limited mobility. Some of these places may even have facilities designed to cater to seniors, as well as equipment available for seniors to travel around comfortably, such as electric mobility scooters with complete accessories.
Here are some ideal vacation spots for seniors with limited mobility:
London
London is considered one of the top destinations for the elderly with mobility issues, as it caters to visitors and tourists of all age groups. Most of the infrastructure comply with accessibility features for those with disabilities or have trouble moving, and there are many tour options and sites to see. Many tour operators and tour buses offer relaxing, hassle-free, and accessible tours all over the place, and you can top it off by sitting on a boat along the river Thames.
Scottsdale, Arizona
Scottsdale's warm climate is perfect all year round for the elderly. There are resorts in Scottsdale that specifically cater to the elderly and their needs. The city also provides many options for entertainment, dining, and other activities.
Hawaii
No one can resist the allure of Hawaii. And it's no wonder a lot of retirees opt to go and stay there. It's a paradise that's safe and enjoyable for people of all ages. There are even tours, resorts, and facilities designed for seniors with limited mobility.
Branson, Missouri
Branson is a top choice among the elderly and is favored by seniors who are still active and enjoy outdoor activities, such as golf, visiting museums, and watching live shows. Branson is a quiet and affordable place to go to. It's easy to travel around even for those with limited mobility.
Bonus: Cruise Ship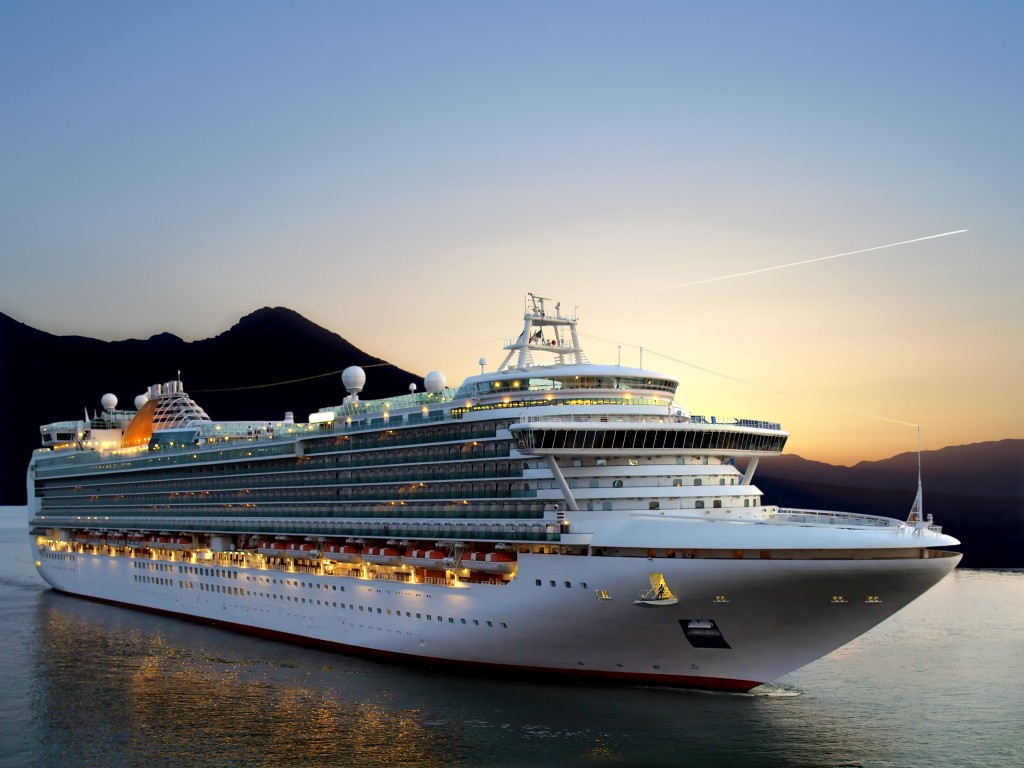 If you're keen on traveling, socializing, and enjoying a certain level of comfort and luxury, then riding a cruise ship could be the perfect vacation getaway for you. Many cruise lines cater to elderly clientele and have ships and amenities designed for people of all ages, and even those with disabilities or have trouble moving. You have the option to get off the ship and visit and immerse yourself in the city where the cruise ship ports.
You can also just stay at the ship if you wish to just take in all the comforts it can offer. Cruise ships have a plethora of social activities, food and dining options, and many other onboard entertainments that would keep you busy.
Many spots in the U.S. and all over the world are safe and enjoyable for seniors and retirees who suffer from limited mobility. Some of the best places aren't even included in the list and are for you to discover. It just shows that even when your movement is restricted, the places you can go to ad explore isn't as limited. So, which place are you heading to first?