Even as young as their 30s, many employees are already thinking about saving for retirement. They know that they need to start contributing to a retirement fund as soon as possible to have enough money saved up by the time they reach retirement age.
One of the things they will consider is their career trajectory. Unfortunately, it starts with looking at where they are now and if they are up for a position to stabilize their careers. It also involves looking at their current employee package and if it is ideal for retirement living.
For business owners, this mindset presents an opportunity to make your business an ideal place for employees to stay until retirement. If your workers love what you offer, they might consider settling and dedicating their lives to working under your employment. Here are a few things companies can add to the package and retain your top talent.
Better Wages
Of course, money will always be a top concern for your employees. As the cost of living goes up and wages stay relatively stagnant, it can be challenging for your workers to make ends meet. Many of them will start looking for other opportunities that offer better pay.
To keep your best employees, you need to be willing to negotiate their salaries. If you can't give them a significant raise, consider giving them other benefits that will help offset the cost of living. For example, you could pay for their health insurance or offer a stipend to help with child care costs.
Of course, annual appraisals should also be part of the conversation. If your employees feel recognized for their hard work, they will be more likely to stay with the company.
Flexibility
Many workers value flexibility over a high salary in today's day and age. With the rise of telecommuting and remote working, employees now have the opportunity to design their schedules. It will be much easier to retain your top talent if you offer this arrangement.
Additionally, offering flexible working hours is another way to make your business ideal for retirement planning. If your employees know they can take a break during the day to take care of personal errands or appointments, they will be less stressed out and more productive when they are working.
Flexibility also allows them to pursue part-time opportunities. Many retirees choose to work part-time in their later years to stay active and earn some extra income. If your employees can do this while still working for you, they will be more likely to stay with the company until they retire.
Health Insurance Coverage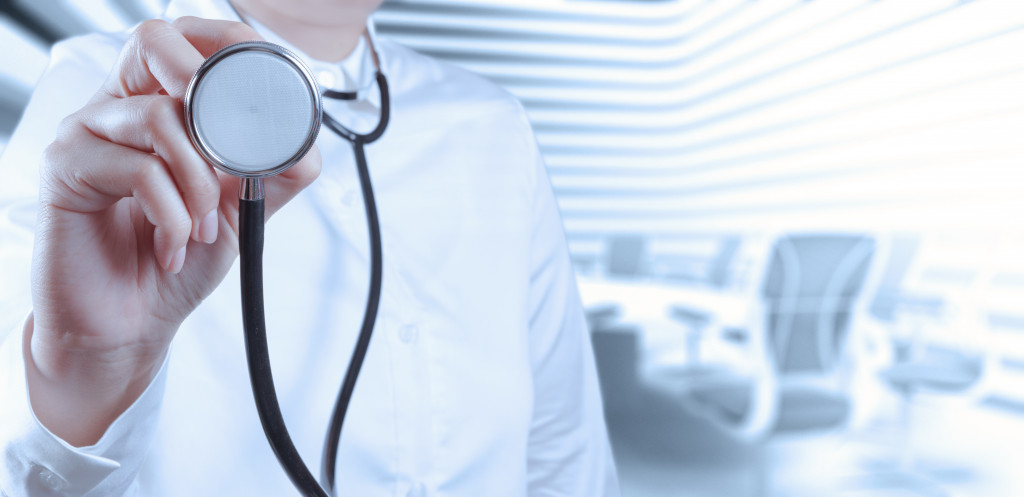 As people get older, their health needs will change. They will likely need to see the doctor more often and might even develop chronic conditions that require medication. If your business doesn't offer health insurance, your employees will have to pay for these costs out of pocket.
It can be a significant financial burden, especially for those nearing retirement age. To make your business ideal for retirement, you should offer health insurance coverage. This way, your employees can have peace of mind knowing that their companies will cover their medical expenses.
Retirement Plans
Of course, one of the most important things you can do to make your business ideal for retirement is to offer a retirement plan. Whether it's a 401(k) or a pension, your employees will appreciate the opportunity to save for their golden years.
If you don't have the budget to offer a retirement plan, consider other ways to help your employees save for the future. For example, you could provide financial planning services or give them access to a financial advisor.
Legal Assistance
As your employees get closer to retirement, they will start thinking about their estate planning. It includes making sure their wills and trusts are up to date. It can be stressful, so your employees will appreciate any assistance you can provide.
You could offer to cover the cost of an attorney or provide legal services through your human resources department. Alternatively, you could give your employees access to online resources to help them with the estate planning process. If possible, you can refer employees to a probate attorney to help them with this process.
Time Off
Finally, another way to make your business ideal for retirement is to offer ample time off. Whether it's paid vacation days or extended leave for new parents, your employees will appreciate the chance to relax and recharge.
It will help with retention, but it will also improve your employees' mental and physical health. And when they're happy and healthy, they'll be more productive in the workplace.
Making your business ideal for retirement doesn't have to be complicated. By offering better wages, flexibility, retirement plans, and time off, you can make your company where employees want to stay until they retire.