The process of divorce is tough, but the decision can be liberating for some. With the support of your close friends and families, going through it can get easier despite the mixture of fear, confusion, and anger. Don't worry; all feelings are valid regardless of the fact that they are labeled as negative emotions.
The question you might ask yourself when the dust settles is, "What now?" Separation from your spouse means you'll have more time for yourself. It is a period in your life when you'll need to reconnect with yourself by finding out who you are beyond the partnership you formed. The new life you're about to live is an opening to new hobbies and interests.
After you fight the battle, the help of a Nassau County Divorce Attorney, and the divorce has been finalized, finding a place where you can recharge your energies and rewire yourself should be on the top of your to-do list.
The good thing about living an hour away from New York City is that you don't have to fly somewhere far to go down the path of rediscovery. There are so many activities that you can do alone post-divorce. Here are some examples:
Read a book at Shakespeare Garden.
There's no better way to savor the time you have for yourself than to get lost in a book. Get away from the crowds thronging at Central Park by choosing the more secluded garden created as an ode to William Shakespeare. Carry the book you've always wanted to read but didn't get the chance to. And if your mind needs to snap back to reality, you can find a world just as good as any poetry when you see yourself surrounded by the picturesque landscape filled with flowers and greeneries.
Enroll in a meditation class.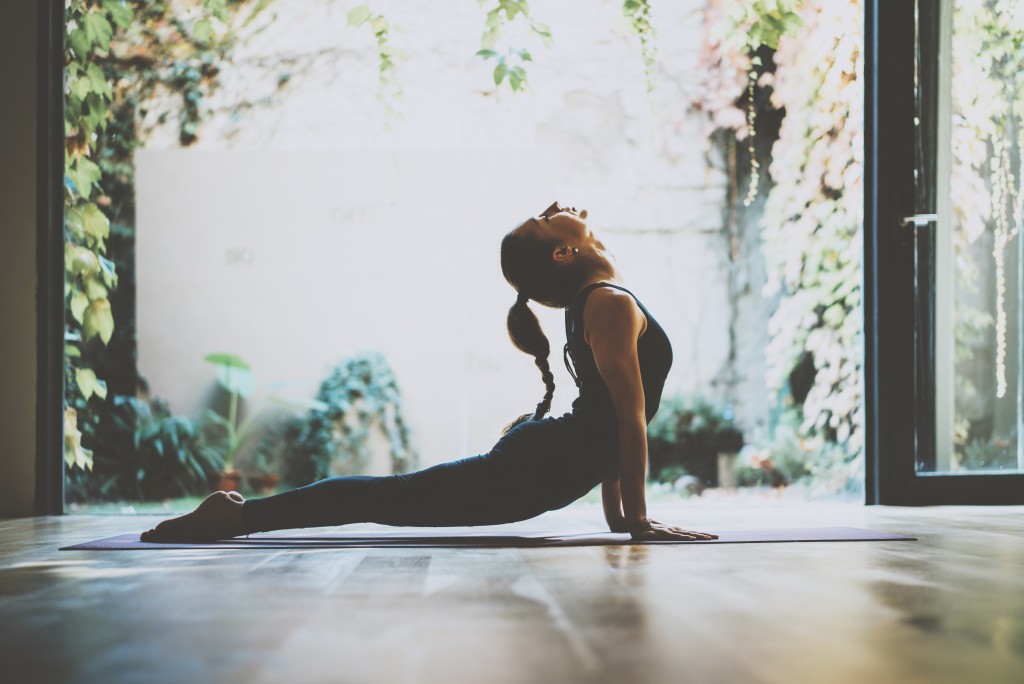 Meditation can help you become more aware of your genuine feelings, making it easier to let out all the inexpressible. Classes are open for both beginners and practitioners. Not only will you be guided to a calming group practice, but the classes also include explanations on the history of meditation. Despite the fact that the activity being performed is done with a group, the experience is more personal as it helps you become at peace not only in the moment but with your life and self.
Book a dinner for one in a restaurant you've been dying to try.
New York is home to the top restaurants in America—from bistro to fine dining. There's something empowering about eating alone, and there's no better way to do it than to dine in style. Give yourself a reason to dress up. Although a dinner date is associated with eating out with a partner, there's no rule that says you can't take yourself out for a good meal.
Spend time in a gallery
Whether you're an art lover or not, going to a gallery can be therapeutic. Going to a gallery alone gives you the chance to traverse throughout the exhibit at your own pace. You can pause for as long as you like without the pressure of someone waiting for you. There is no way you won't feel any awe and connection with the creations around you. This can also help you remember that you didn't lose your ability to connect with what's around you.
They say you never really know a man until you have divorced him. Perhaps, it's true for you as well: you never really know who you are until your divorce. Take that chance to rekindle your relationship with yourself.