Death is such a taboo topic for many families. Whenever we speak about death, it feels like we're disrespecting the lives that we are living and those who will be hurt when we pass away. But everyone will die, and it is only proper that we prepare for death financially. Ironic as it may sound, death is one of the most expensive things that can happen in your life.
Insurance
First, find people who sell final expense insurance. Also called burial insurance, this will take care of the expenses related to your death such as burial and funeral expenses. You might also want to purchase life insurance so that you have something you can leave to your beneficiaries: your spouse, children, siblings, and parents. Some people even leave money to their pets, so it's up to you who you want to be your beneficiaries.
Beneficiaries
Think long and hard about whom you want to receive the insurance money after your death. Depending on the type of insurance you have, your beneficiaries can receive hundreds of thousands of dollars after you pass away.
Executor
Choose someone you trust to be the executor of your will. This person should have your best interest at heart. They must also not be on the list of your beneficiaries, either in your will, your bank account, or your insurance policies. Additionally, name someone who will make the decisions for you if medically, you are incapacitated. This often happens when you suddenly get into an accident or you fall sick and is unable to make life-altering decisions.
Accounts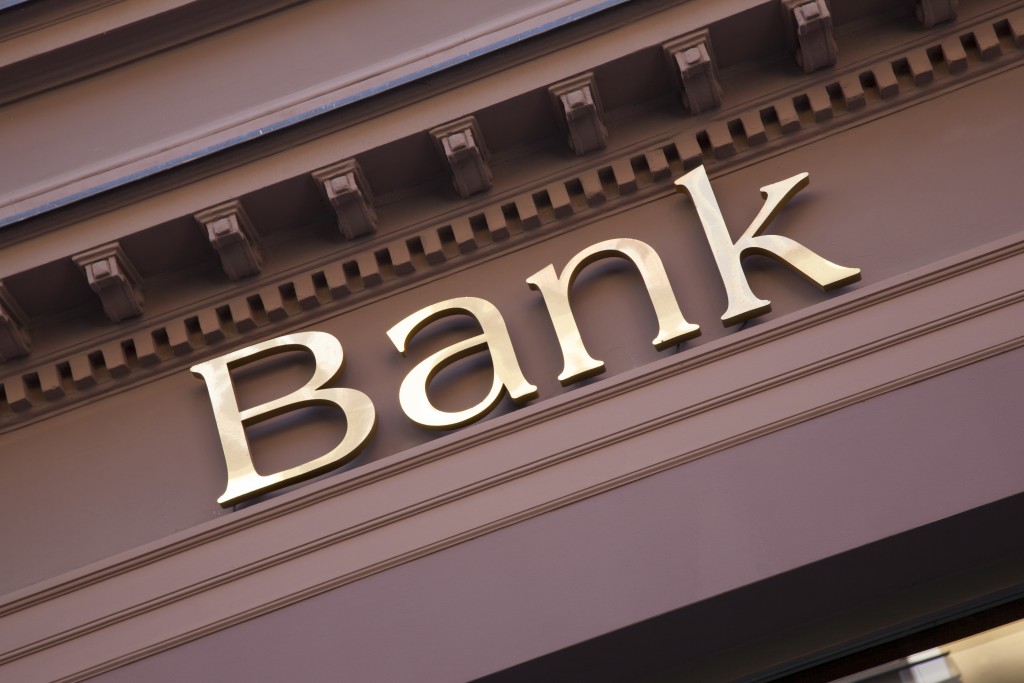 Even after your death, the bank may freeze your account and will only release the money after some time has elapsed. So that this does not happen to your family, assign someone to access your account once the doctor declares you as incapacitated. The bank will honor this request only if you tell them beforehand. Better yet, open a joint account with your spouse or children so that they can access the funds when they need to pay the medical bills or the funeral expenses.
Professionals
Some professionals can help you prepare for this. Talk with insurance agents, lawyers, bank managers, and even stockbrokers. They can guide you in creating a financially stable environment for your family after you have passed away. Make sure that you trust whomever you are going to give your financial information to.
Money
All of these would not be possible without money. To pay for insurance—whether life or burial—and to have money in your bank account that you can live to your beneficiaries, you must work hard to save for these eventualities. It's bad enough that your passing will cause pain to your families and friends. Don't make it harder for them by not preparing financially for it.
Finally, tell your family and friends that you have prepared for the future. Tell them where they can find specific instructions about what to do with your body—or ashes—and where to get the money to pay for all of it. If possible, leave the instructions to someone you trust and who can serve as the executor of all your requests.