Everyday life can sometimes be overwhelming. Many things happen that can take a toll on our energy, mood, and overall mental and emotional health. Although all these struggles are part of life, we shouldn't neglect to practice self-care.
Whether you had a good week or a stressful one, spend time pampering yourself on the weekends. Give yourself the reward of relaxation and peace because you deserve it. Here are some self-care activities to do during weekends.
Pamper yourself in the spa
Going to the spa every once in a while will help you relieve stress and calm your mind. Immersing yourself in a chill and serene environment can do a lot in pumping up those happy hormones. Plus, you deserve to take care of your skin and body after all that hard work.
If the spa isn't your cup of tea, there are plenty of other ways to pamper yourself. You can head to the salon and get a fresh new haircut. You can schedule a botox appointment or mani-pedi. Or you can simply stay home, put on a sheet mask, and do your skincare routine. The possibilities are endless.
Meditate
The act of meditation or focusing your mind on achieving a calm state is growing in popularity, thanks to its mental and physical health benefits. Science has proven that meditation can help in stress and anxiety relief, improving sleep, and decreasing blood pressure, among others.
Every weekend, take as little as 10 minutes of your time to meditate. Start by just sitting still, closing your eyes, and focusing on things that make you happy. Drown out all the noise of the world and practice mindfulness.
Go for a walk
During weekdays, you probably spend most of your time sitting on a chair and typing on a computer. It's time to move your body around and get some exercise! Walking has a lot of benefits, both physically and mentally.
Going for a walk, even for only 15 minutes, can improve your mood, lower blood pressure, relieve body pain, and strengthen your muscles. When you wake up on a Saturday morning, put on your most comfortable sneakers and allow yourself to explore nature.
Disconnect from the internet
The internet may be a place where you can watch funny videos and connect with old friends. But it's also the platform where work-related matters can flood you. The weekend is not your time to be thinking about your job. Take a breather and disconnect from the internet. Put away your mobile phone and try a new activity. Work can wait until Monday.
Read a book
Reading is a great way to learn new things, and it's a common stress-relieving activity. Studies show that 30 minutes of uninterrupted reading effectively reduces stress levels and contributes to lowering blood pressure and heart rate. So pick up that book you've been wanting to read or head to the library and find a new interesting story.
Start a journal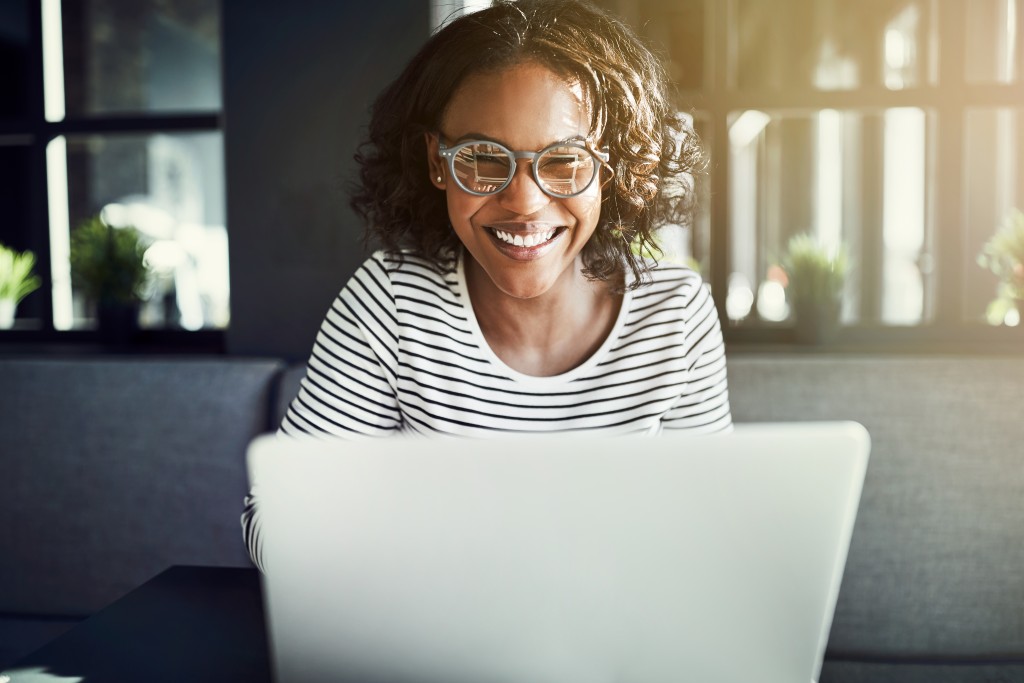 Because we live in a fast-paced world, we become unable to process our emotions and thoughts properly. Before you even have a chance to reflect on your actions, you're thrown another situation that you have to handle.
Journaling is a good way to think back on your week and process your thoughts and feelings. Writing about your day can help you stay grounded and acknowledge your emotions.
Everyday life can be overwhelming at times. But never forget to do an act of self-care to keep your mental, emotional, and physical health in check.