Technology can significantly help your small business to grow. Even with a little capital, small businesses can use technology to give them efficiency and versatility to pave the way for industry progress. Investing in new and more modern gadgets may take some money and a certain level of adjustment. However, the benefits that you can reap later on outweigh these challenges. Here are five technology tips that can help your small business to grow.
Be open to using technology.
New start-ups have different technological needs from larger corporations. No matter how small a business is, it surely needs the appropriate technology types to streamline transactions and business operations. However, not all members in an office have the openness to use new technology. Managers should adequately address this issue and administer specific training to help employees keep up with the latest technology.
Keeping up with new technology might mean replacing computers, servers, and phones after a few years. The management must also do the necessary updates on software applications, communication, and storage tools that the office needs.
Make use of the Cloud.
Make business transactions safer, faster, and more centralized with the help of the Cloud. Cloud computing makes use of an online remote server instead of a local server in processing, storing, and managing data. The Cloud helps small businesses save on space and gives them more convenience to work anywhere. It is also very safe and secure from hacks and bugs.
Backup as a Service (BaaS)
Want to store data safely? BaaS is a method that allows startups to store data and keep a backup in their remote servers. When a company uploads data in the Cloud, the data will now be safe from natural disasters, cybercrimes, and human error. As BaaS keeps a backup of your data, you can finally have some peace of mind.
Software as a Service (SaaS)
All-in-one business solution products are examples of SaaS. Applications such as Office365 and Google's G-suit are products designed and provided by third-party hosts to its customers. These packages aim to make emails, fire sharing, and collaboration, productivity, setting activities, and network communications a more effortless manner.
Infrastructure as a Service (IaaS)
IaaS allows its users to access virtual infrastructure and software anywhere. One has to download the software on a mobile device. While doing an operation, one can ensure security, especially in dealing with sensitive data.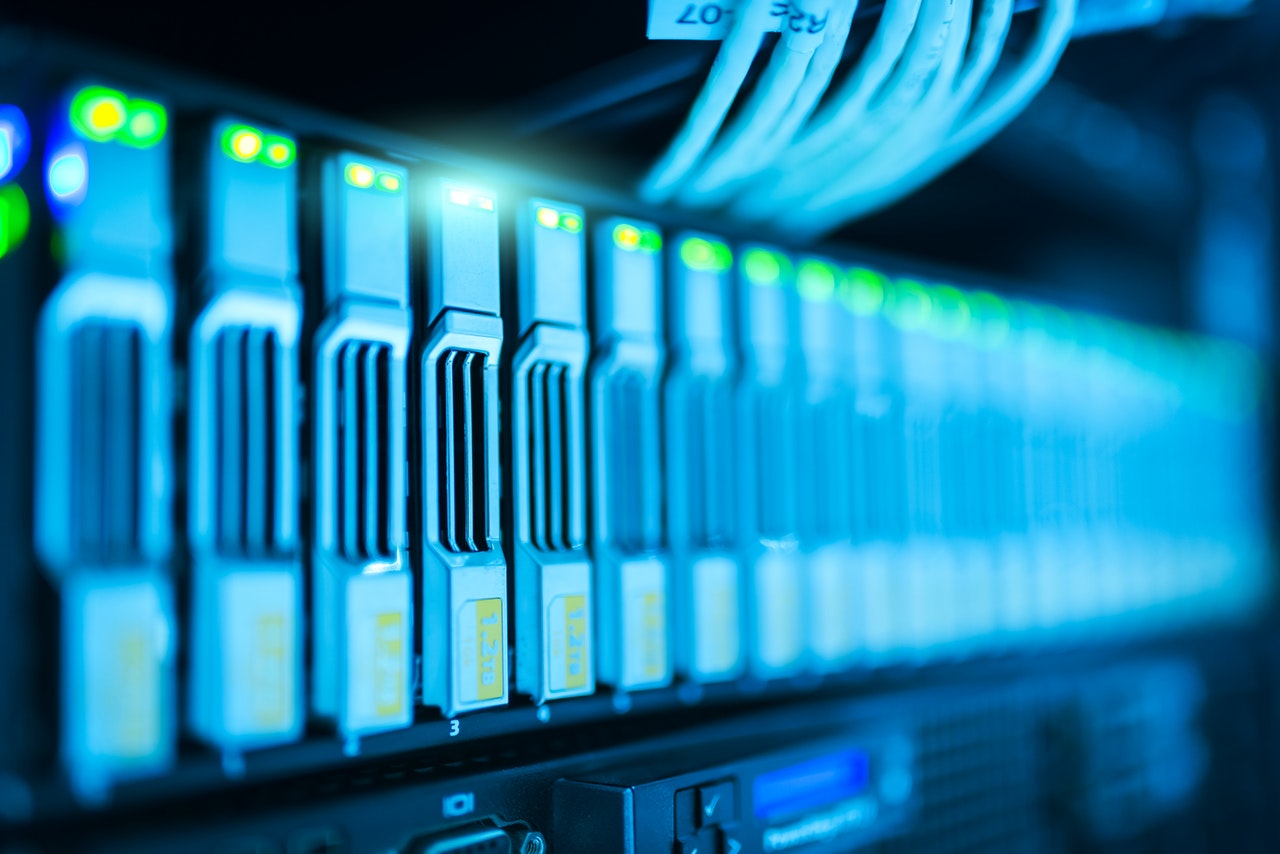 Gain mastery in using emails for marketing.
Emails are the first choice in business communication as it is fast and efficient. It also provides paperless communication in your network. You can take advantage of using emails in marketing your products and services. You can send emails to your potential clients and previous shop visitors, encouraging them to revisit your office.
First, you have to establish a logo and design of your product. You can commission a reliable web design and service team to deliver the logo that may appear in your emails. Remember, you are communicating with real people, and thus you need to build a connection with them. Have some fun with your email to keep the reader's interest. Emails are also a great way to maintain communication with your staff and participate in the company's wins and challenges.
Be mobile and take office with you anywhere you go.
Time is gold. To maximize your time, you may have to carry your to-do list on your phone and work on them whenever you have the time. Listening to voicemails, answering emails, or taking calls from the office phone is now possible while you are on the run to meet a new client.
Increased mobility in working may also attract Millenials to work for you. Millennials are tech-savvy and motivated to succeed. However, many of them prefer to work remotely or from home.
Make use of conference tools.
It is impossible to be present in every company meeting. Good thing, though, there are video conferencing tools that can help you connect with other members even while you are away from the office. Video conferencing apps also allow you to facetime several others while using other tools such as screen-sharing, adding landline callers, and recording anything in the meeting.
We cannot escape technology, and there is no other way but to embrace it and make it a part of our business. Before purchasing any new gadget or office tool, make sure to read reviews and recommendations. Consider striking a balance between pricing and the quality of the product. Also, try to set up training and seminars that will involve everybody, especially the older ones, to learn the new technology.