Reconstructive or cosmetic surgery is a big and personal decision. It's something you have to contemplate for some time. You don't wake up one day wanting to have your nose restructured, do you? It takes time and sometimes even therapy before you go through with the procedure. But another thing you should worry about (aside from the personal impact of getting plastic surgery) is finding the right doctor to do this procedure. Board certifications are not enough. Those are a given. You want someone who can turn your vision into reality.
Get Referrals
If you want lip injections, ask someone who has already gone through it. Maybe you have a friend or a friend knows someone who had a great procedure. Ask that person for referrals. You can also ask your primary doctor for a list of plastic surgeons in your area. Since you want to narrow down your list, call each practitioner and schedule an appointment.
Look for Additional Training
Cosmetic surgery is an evolving science. It's also a billion-dollar industry. Cutting-edge technologies are being developed almost every month. There are new machines and non-invasive procedures that make reconstructive surgery safer for patients. Look for cosmetic surgeons who are actively pursuing advanced training opportunities in different institutions. They should be skilled in the latest procedures and techniques.
Research Credentials
Aside from the board certification and other specialized training certifications, you should also get to know about your cosmetic surgeon's medical background. What school did the surgeon attend? Make sure that the plastic surgeon has no history of malpractice or pending cases. A quick search on the Internet will show you the surgeon's credentials such as medical school, training hospital, certifications, and malpractice and disciplinary history.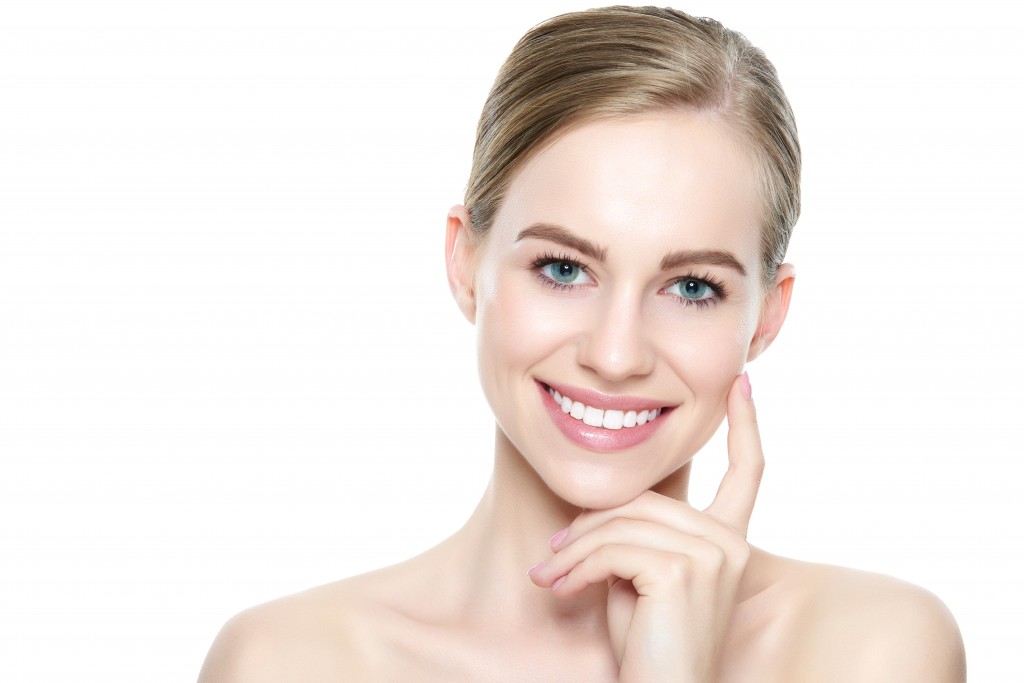 Determine Specialization
Some plastic surgeons focus on a specific area of the body such as the chest, nose, eyelids, fat reduction, and many more. Find a good cosmetic surgeon that specializes in the area/s of your body that you want to improve. But this does not mean that you will go only to a cosmetic surgeon with specialization in a specific area of the body. There are many great cosmetic surgeons who can do procedures in multiple areas of the body. This is a great choice, too, for people who need a combination of procedures done.
Consider Your Level of Comfort
It's important that you feel comfortable with the plastic surgeon because you're going to discuss personal information. If you don't feel comfortable with your doctor, find another one no matter how competent and experienced this doctor is. Your comfort level should be one of your priorities when looking for a cosmetic surgeon.
Review Patients' Before and After Photos
One of the first things you should look at is a cosmetic surgeon's portfolio. Look at the before and after photos of the past patients. Make sure to compare yourself to someone of the same age, skin type, and body type, and who had the same surgery you are contemplating. This will give you a better overall picture of what to expect after the procedure.
Again, undergoing the knife to improve your appearance is always a big decision. Make sure to consult a doctor and a therapist before going through it. Take your time when searching for a cosmetic surgeon. This procedure has a permanent and long-term effect on your physical appearance. Do your research well.