• Women have the potential to be successful in the real estate industry, with 64% of agents being female.
• Working in real estate offers high financial gain, flexibility, and independence.
• Real estate careers for women include agents, appraisers, house flippers, and project managers.
• Developing communication, negotiation, and industry knowledge skills are essential.
• Anyone can be successful in the real estate field with dedication and hard work.
The real estate industry is a dynamic and rewarding field that offers many different career opportunities for professionals of any gender. Currently, the sector has one of the highest rates of women in the workforce, with about 64% female real estate agents. However, that's not the only career given to women in this industry. Here's what you need to know about the benefits of working in real estate and the different careers you can take as a woman.
The Benefits of Working in Real Estate
Working in real estate can be extremely rewarding, both financially and emotionally. For starters, there are very few barriers to entry; anyone with the proper knowledge and experience can become successful in the business.
Furthermore, since most agents work independently, you can set your hours and work as much or as little as you want. You also have the potential to make a lot of money; according to one study, the median annual income for real estate brokers was over $75,000.
Real Estate Careers for Women
Several career paths are available to women entering the real estate industry. Here are some of them.
Real Estate Agents
As stated earlier, real estate agents are one of the most popular careers in this sector. They act as intermediaries between buyers and sellers to help facilitate transactions, often working with clients to find their ideal property or negotiate a sale. It's an attractive career for those who want to have their time and earnings on their hands.
You can start this career by taking a real estate licensing class and passing the certification exam in your state. Once you become certified, you can begin working as an agent either independently or with an established brokerage firm.
Real Estate Appraisers
Real estate appraisers are responsible for providing accurate assessments of property values for various purposes, such as loan applications, tax disputes, and foreclosure decisions. They use their knowledge of the local real estate market and an array of tools to estimate the fair market value of a property.
To become a certified appraiser, you'll need to complete a state-approved training program and pass an examination.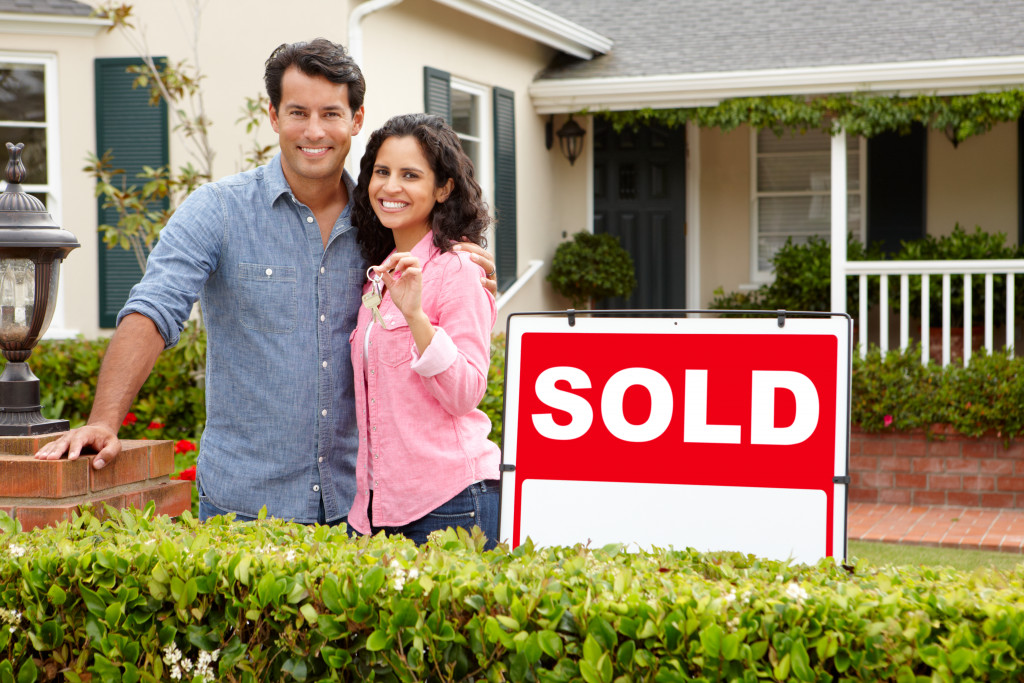 House Flipper
If you're into home improvement and design, a career in house flipping could be ideal. This involves purchasing outdated or distressed properties, renovating them, and reselling them for a profit.
To become a successful house flipper, you'll need to know the local real estate market well. You also need access to loans. An affordable house loan can help you purchase properties at a low cost, so you can invest in renovations and turn around for a quick sale. This can ensure that you can get as much from your flips.
Real Estate Project Manager
Project managers oversee the planning, execution, and completion of construction projects. This could include new developments, commercial real estate renovations, or residential property improvements.
To become a project manager, you'll need a degree in construction management or architecture. You will also need experience working in the industry. An internship can be an ideal way to get your foot in the door and work your way up.
Developing Your 
Skillset
Regardless of your path, developing your skillset to remain competitive and thrive in the industry is essential. Start by getting certified; although it isn't always required, having an official certification in the specific career you chose will help demonstrate your expertise and professionalism to potential clients (and employers).
Additionally, it's wise to hone your communication skills since this field requires frequent contact with people—from buyers to sellers—so negotiating effectively is vital. Finally, ensure you stay up-to-date on industry trends so that you don't fall behind competitors who may know more than you do about current market conditions and regulations.
Overall, there are plenty of opportunities for women looking to break into the real estate industry. From becoming an agent or broker to developing properties or even launching their firms, there is no shortage of options available for those willing to put in the necessary effort. With dedication and hard work (and perhaps some professional certifications), anyone—female or male—can carve out a profitable and fulfilling career in this exciting field!