Winter is coming. And although 2020 has been unpredictable to say the least, the seasons are fairly straightforward. This means that preparing your business for winter should also be a breeze. Just in case you need a bit of help, here are a few of the most important steps to make sure your business makes the most of this season.
Keep Communication Channels Open
One of, if not, the most important step is to make sure that communication lines are open. This includes the ones for both your customers and your employees. You should have several channels for telling your employees about the situation in your store. Let them know in advance whether they need to come in or not. These will also serve as your emergency channels if a particularly strong storm or blizzard comes.
You should also do the same for your customers. Social media platforms are an excellent way to tell your customers that you will be closed or closing early. A clear and visible sign in your storefront would also be appreciated, especially if most of your clients are not reachable through online channels.
Keep Snow and Ice Under Control
If there is risk of ice forming on your storefront or on the sidewalk around your store, you should always be prepared with salt. This prevents ice from forming and potentially causing both your customers and your employees some slips and falls.
Snow removal is also an important part of winter preparations. In some cases, snow contractors need to be booked months ahead to make sure your store is squeezed into their schedule. Having familiar snow contractors is also an advantage because they already have a good lay of the land. This means, when they're using equipment like snowplows, they won't accidentally run into curbs which can potentially cost you extra in property damage.
Keep Backup Plans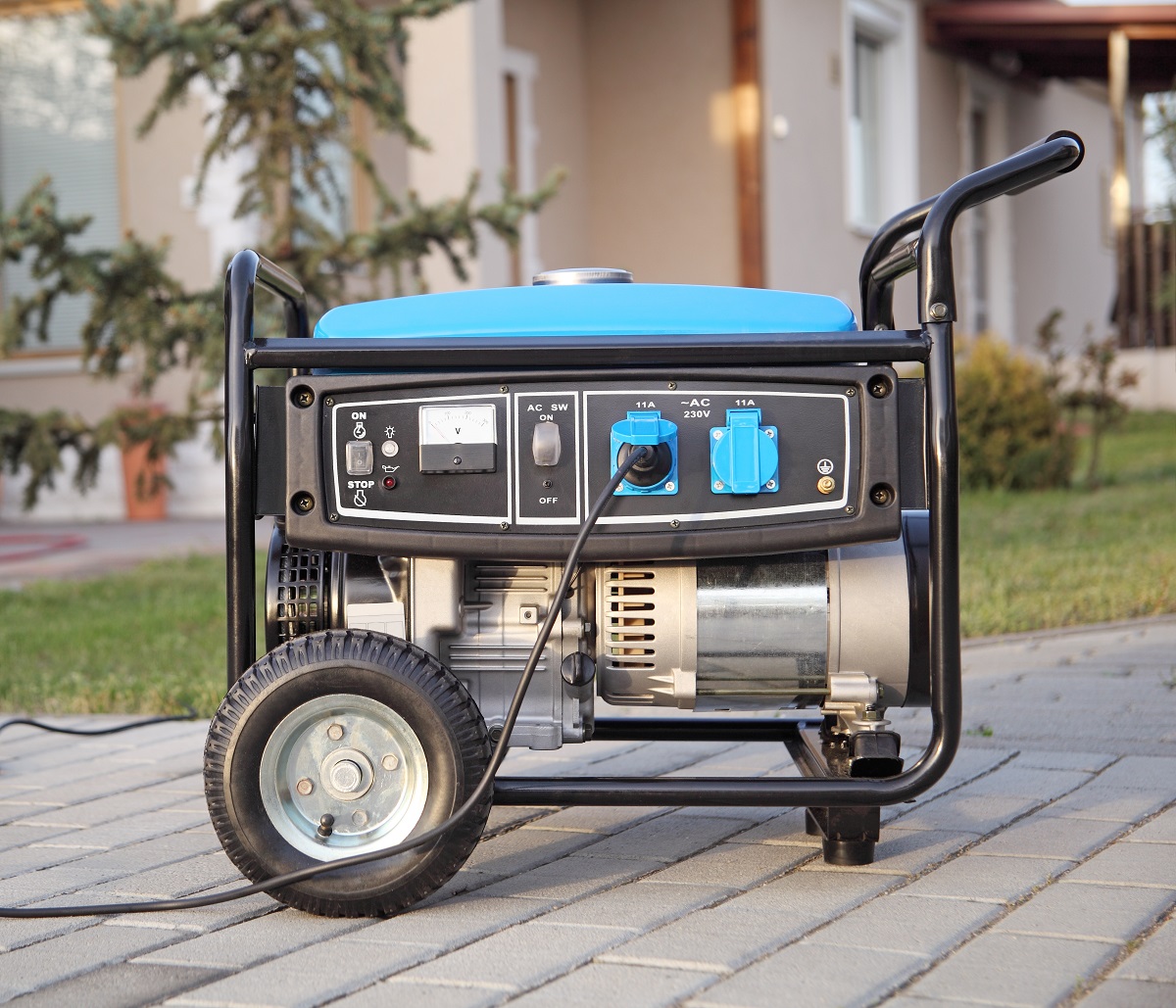 Having contingencies is critical when preparing for winter, especially if you live in a place that gets a lot of snow.
Power outages may happen during winter. If your business, products, and services rely heavily on electricity, it may be smart to invest in a generator. If you own or manage a restaurant, for example, generators can be extremely useful if only to keep your freezer running and prevent your whole inventory from going bad.
The mail service may not be as reliable during winter as well. If you're expecting to send or receive important documents like payroll checks or invoices through the mail, you may need to make alternative arrangements. Just be sure to make these arrangements ahead of time.
Keep Your Vigilance
Finally, the best way to prepare for winter is to keep vigilant. Keep yourself up to date with local news. Be mindful of which roads are passable and which aren't. Is a storm coming? Make sure you know.
You should also be on the lookout for potentially dangerous situations like downed or cut power lines around your business. Replacing the batteries on your smoke and carbon monoxide detectors is also good practice ahead of the winter months, especially if you're using a generator.
If you're expecting a particularly powerful winter storm, this article from the US government's Ready website has detailed steps that can save your business and your life.