Asset protection is not for the rich as many may think. The little wealth you have needs to be guarded against your creditors' claims. In the event that you are troubled by debts, your lawyer should provide you with legal ways of protecting and preserving your hard-earned assets. He uses tailor-made strategies to come up with an asset protection plan that best suits your situation.  The plan puts into consideration your safety and that of your family and business.
Reasons for asset protection
An attorney expert in asset protection may come in handy when claims arise, which may lead to the downfall of your business. Such claims can arise from unhappy customers, car accidents, and credit card debts.
Asset protection is a law that protects the debtor. It protects both you and your assets against possible lawsuits that may result in the downfall of your portfolio. Asset protection takes place in several steps.
Knowing when to act
It is advisable to start the process before any claims arise. The law makes it difficult for you to block creditors from accessing your assets in the middle of a lawsuit. As such, it is recommended to act before such claims arise. However, there are several ways to protect yourself even after being sued. The process starts with listing a qualified lawyer to help you through the process.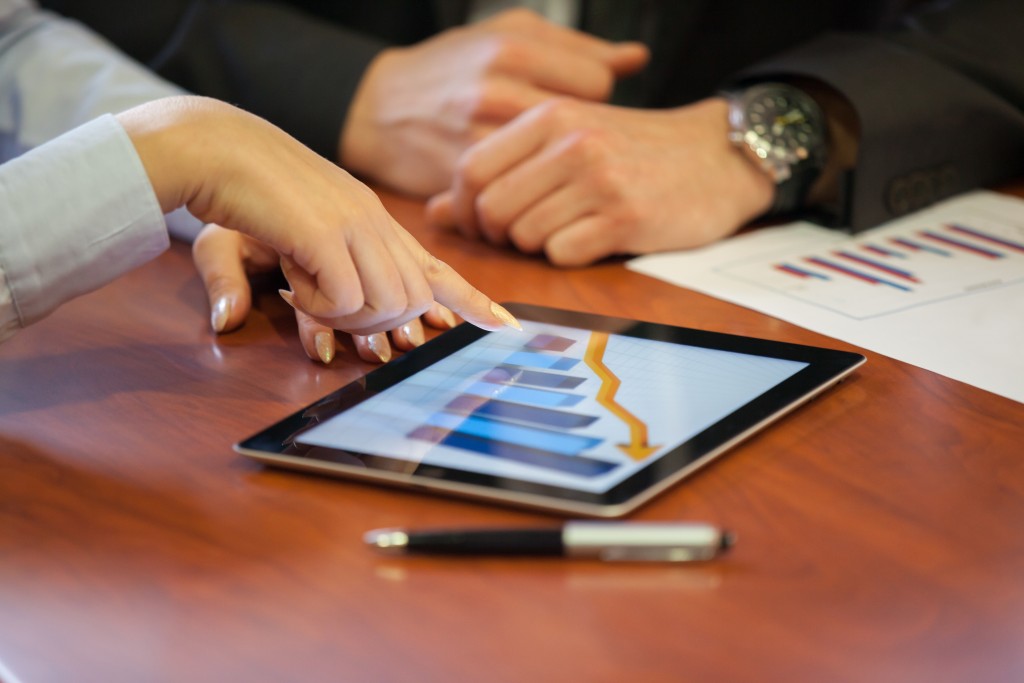 Get a licensed asset protection lawyer
Hiring an experienced lawyer is always an added advantage. He should have a resume testifying to his ability to assist his clients in the protection of their property when credit claims or bankruptcy lawsuits arise. He may explain to his clients the available asset protection techniques while clearly stating their pros and cons. Such tools include asset protection trusts, corporate structures, and retirement plans. Your attorney will guide you in making the decision that best suits your current financial situation.
Preparing for asset protection
Following the decision to make an asset protection plan, it is advisable to visit an investment consultancy agency. You will be guided by an asset protection lawyer to make asset protection strategies that best suit your goals. The attorney may take some time to analyze your financial status to determine those assets that may be transferred for protection and those that are not transferable. You should be honest when disclosing the information to your lawyer.
Managing expectations
It is essential for your lawyer to explain to you possible outcomes that may result from your attempts at asset protection. Your lawyer may also inform you of possible financial expenses to be incurred. You also need to be aware of the legality of asset protection in your state. Some states require the creation or existence of a financial agreement between a person and his creditors. The attorney may protect your property by including a homeowner's or auto insurance policy. The process may call for setting up a limited liability company or corporation. All these are important steps that will separate your individual needs from those of your company.
No one wants to lose their hard-earned money and legacy to a single fall of the hammer. As such, asset protection becomes of great importance. To investors, it provides a lifeline in the event that their initial investments fail.