Employees are seeking out benefits now more than higher pay. There are various reasons why they are doing this. First, some benefits can be tax-free, which means more money in their pocket. Also, many employees feel that benefits are more stable than salary and can provide more security for them and their families. Finally, some benefits can save employees money on healthcare or child care.
If you want your company to be competitive in the human resource department, you'll need to offer attractive benefits to potential and current employees. Of course, insurance is one of the best benefits you can give to your employees.
What is Insurance?
In hindsight, you might know what insurance is, but you may not know it entirely. Insurance is a type of risk management used to protect against potential financial loss. Insurance is a legally enforceable agreement in which you pay a premium to an insurance company and agree to bear the cost of your losses if they occur.
When used strategically, insurance can be more than just a lifesaver. It can be an investment. Take, for example, the rising costs of healthcare. Healthcare costs have now reached $11,000 on average this year. If you have a family health insurance policy, your family is protected against this rising cost. However, if you do not have insurance, you risk paying these out-of-pocket costs. But healthcare isn't the only insurance you should offer to your employees. Here are some essential types of insurance that your employees should have.
Life Insurance
Life insurance is a type of insurance that pays out a death benefit to the named beneficiary in the event of the policyholder's death. People can use this type of insurance to help provide financial security for their loved ones in the event of their death. People can also use it to help pay debts, pay expenses, or help their family maintain their standard of living.
There are two main types of life insurance: term life insurance and whole life insurance. Term life insurance is a type of life insurance that provides coverage for a specific period, typically 10-30 years. Whole life insurance is a type of life insurance that provides coverage until you perish. Many people view life insurance as an inheritance, but it's more than that. Life insurance is also an investment.
People who don't have life insurance don't know that it can be used as an investment tool. When you have a whole life insurance policy, a portion of your premium goes into a cash-value account.
Disability Insurance
Disability insurance is a type of insurance that provides income replacement if you are unable to work due to a disability. This type of insurance can help you maintain your standard of living and cover your expenses if you cannot work.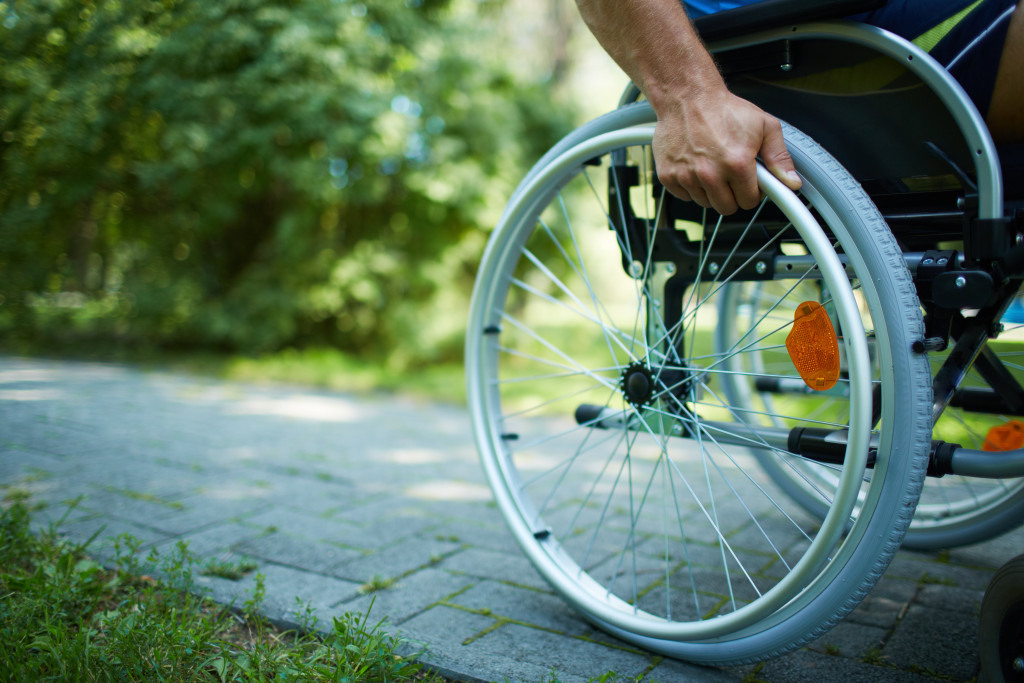 Not every company should provide this insurance, but it's good to have in every company. It's a fallback for the employee if they cannot come to work.
Dental Insurance
Dental insurance is a type of insurance that helps you pay for dental care. This type of insurance can help you cover the costs of dental exams, teeth cleanings, and more.
The average cost of dental care has risen in recent years. This is due in part to the rising cost of healthcare overall, but it's also due to the increasing number of people who are seeking out dental care. For example, the average cost of a dental exam is now $236, and the average cost of a teeth cleaning is now $164. The costs will be even higher if you need other types of dental care, such as a root canal or dental implants.
By offering dental insurance, you ensure that your employees can save a lot of money on their dental needs.
Gun Insurance
A bit outside the box here, but consider this statistic: it's estimated that about 44% of Americans own a gun. Some of them own more than just one gun. They might own them out of safety, or it might be their hobby. Nonetheless, the expected cost of maintenance and losing one of these guns is around $2,000.
Providing gun insurance to your employees who own guns will not only protect them from an unexpected loss but also give you some liability protection. For example, if one of your employees were to misuse their gun, you would not be held liable.
The best part about this is that not many companies offer this kind of insurance. So you're making your company stand out among the rest by doing this. First, however, visit your local gun insurance company to know the ins and outs of this type of policy. They can also help you choose the right policy for your business.
As you can see, there are a variety of insurance policies that you should offer to your employees. By providing these policies, you're not only helping to protect them, but you're also helping to protect your business. Give your employees the peace of mind that they need to perform their best by offering them the best insurance policies.