The lowly warehouse is often ignored by many company owners and is often left at the bottom of the list when it comes to receiving attention. However, if you're looking to boost productivity and ensure your customers get their products on time and in good condition, then you are going to need to overhaul or build a warehouse that goes beyond a mere dumping ground.
Determine What You Need
The first thing you need to figure out is what exactly your company needs. Do you receive thousands of orders a day and need a warehouse that can facilitate that? Do you need long-term storage for your products and materials? Questions like these are what you should be asking. This will allow you to pinpoint which areas of the warehouse you need to focus on.
Besides the general purpose of the warehouse, you will also need to determine how big your warehouse needs to be. If you already have a warehouse, you should have a general idea of this, but looking at your inventory should give you an idea of whether you need to expand or not. Additionally, what you are storing will determine your warehouse features. For example, food storage is considerably different from storing electronics.
Decide on Renovating or Building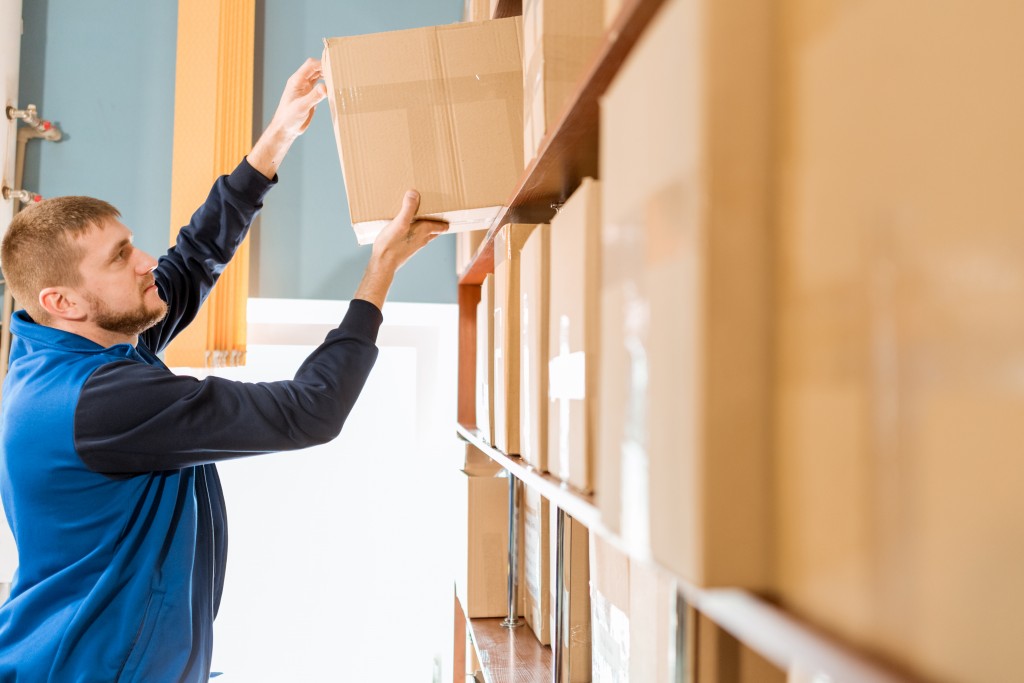 Now that you've got a general idea of what you need to aim for, then you need to decide on whether you will be renovating your current warehouse or building one from the ground up. This is a pretty difficult decision. Renovating your existing warehouse seems like a good deal, but a simple renovation might not be what your business needs. Additionally, building a warehouse also requires you to decide on its location. You'll want a place that is accessible to you but also easier for you to reach your customers.
Plan a Layout
The other part of setting up a warehouse is to organize it accurately. This means planning a layout for the interior. The main thing you have to remember is to focus on accessibility and smooth processing. Have delineated areas so that your people won't get confused. For example, set aside a processing area where all incoming items are labeled and added to the inventory. There should be separate areas for shipping, storage, and packing. Besides having clear areas, you should also position these areas so that connected areas have clear pathways.
Get the Right Equipment
Finally, when you've finished up with your layout, it is time to fill the warehouse. This means getting the shelves, racks, and more. When looking for these, take into account the needs of your warehouse. For example, when you're looking for commercial shelving, take into account the sort of layout you have planned. Will they be tall or wide? Additionally, you have to get equipment like trolleys, forklifts, and others to make storing and taking things out of the warehouse easier.
Your warehouse is going to be essential when it comes to meeting the demands of your customers. With the tips above, you can have a warehouse that efficiently meets your needs. This reduces lead times and improves productivity significantly. Plus, it will lead to satisfied customers.