Identify the niche and target market for your e-commerce business.
Select the right platform that is easy to use, offers SEO capabilities, and provides security and compliance. 
Streamline shipping and fulfillment processes with reliable carriers and fulfillment service providers. 
Utilize effective marketing and advertising strategies such as targeted branding and web design, social media marketing, and e-mail campaigns. 
Persevere and upgrade your strategies regularly to ensure success. 
In today's ever-evolving digital landscape, e-commerce has risen to the forefront as one of the most profitable and sustainable businesses. More and more entrepreneurs are venturing into the world of online selling and reaping its benefits. If you're one of them or are contemplating starting an e-commerce business, you're in the right place. Here's how to efficiently start and manage your own.
Identifying Your Niche & Target Market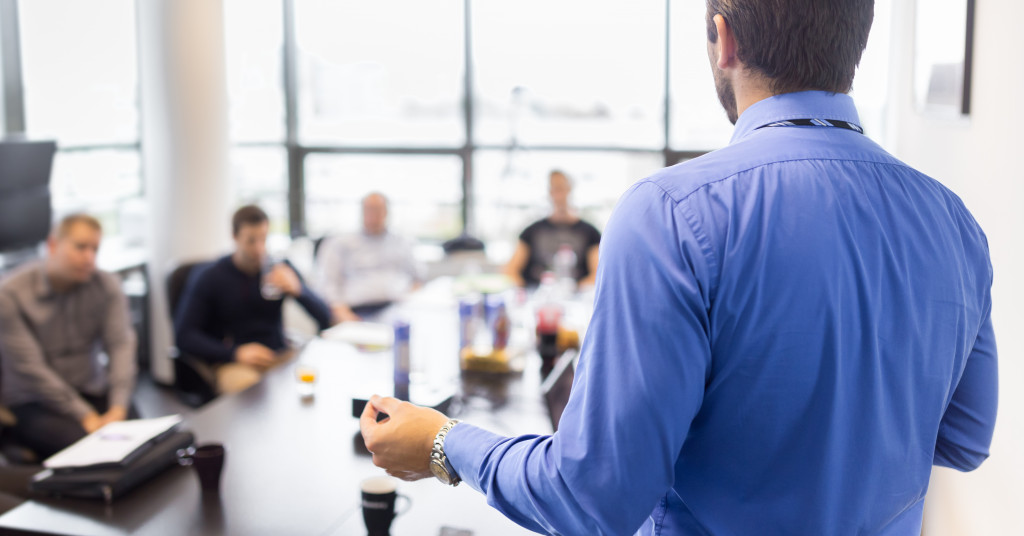 Before you set up your online store, it's crucial to identify your niche and target market. Your niche refers to the specific area of the market you will be focusing on, and defining a precise one will considerably narrow down your competition.
Choose a niche that you're genuinely interested in and have some knowledge about. You can also look into market trends and demand to see what products are currently in high demand. Once you've identified your niche, it's essential to define who your target audience is.
It is the particular segment of consumers you plan to sell to. Identifying your target market is crucial in crafting your messaging correctly and focusing your marketing efforts in the right direction.
Selecting the Right Platform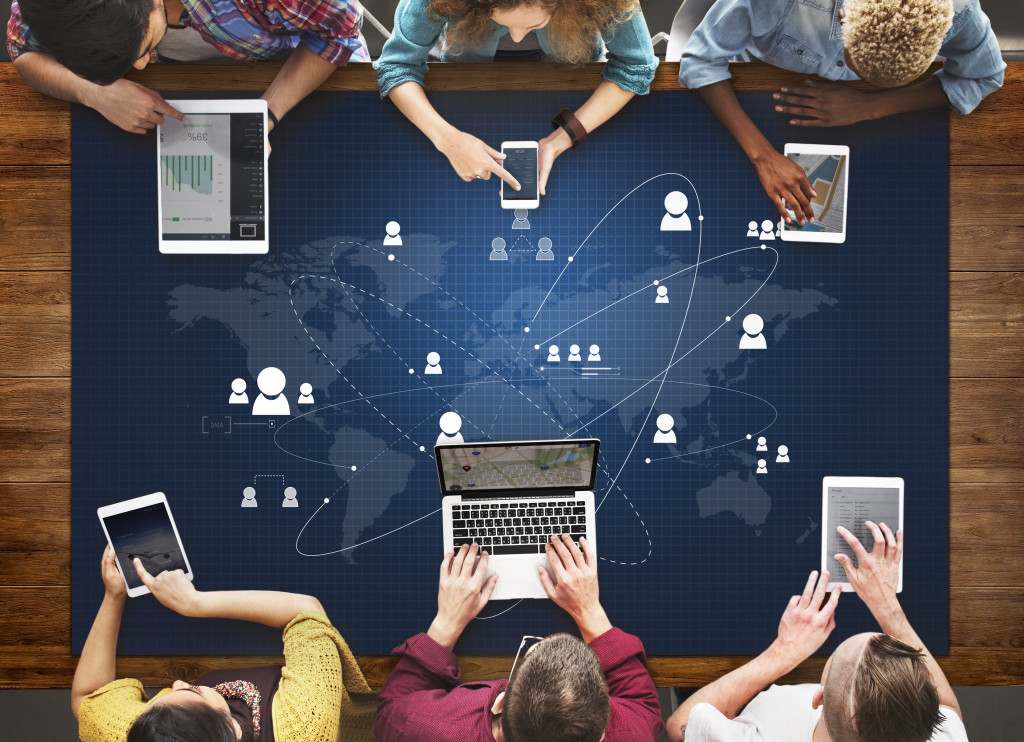 There is a plethora of e-commerce platforms available, each catering to different needs and budgets. The ideal platform for your business is one that offers the tools and features necessary for your business model and can accommodate your expansion plans. Here are factors to consider:
Ease of Use
The ease of use of the platform is an essential factor to consider when selecting an e-commerce platform for your business. You want to make sure you choose one that is easy to navigate and understand, as well as one that offers a variety of features and tools such as payment processing, product management, customer service, analytics, and more.
SEO Capabilities
Search engine optimization (SEO) is a critical factor in driving organic traffic to your store. Select a platform that offers SEO-friendly features and allows you to customize titles, meta descriptions, and URLs for each of your products.
Price & Fees
The price of the e-commerce platform is an important factor as it may significantly impact your business' profits. Be sure to compare the features and capabilities of different platforms before selecting one, as some may offer better value for money than others. Additionally, take into account any recurring fees or hidden costs, such as those related to payment processing and taxes.
Security & Compliance
Security is paramount when it comes to e-commerce. Select a platform that ensures the safety and privacy of your customers' personal information. Additionally, make sure the platform complies with all security standards as set by relevant authorities.
Streamlining Shipping & Fulfillment Processes
Streamlined shipping and e-commerce fulfillment processes are essential to the success of your e-commerce business as they directly affect your customers' overall experience. Offering various shipping methods, fast delivery, and seamless order tracking can improve customer satisfaction and help build brand loyalty.
Choose a reliable shipping carrier, and consider leveraging fulfillment service providers that cater to e-commerce businesses. These providers can manage aspects of your operations such as warehousing, picking, packing, and shipping, allowing you to focus on further growing your business.
If possible, also provide an option for local pickup or delivery to make it convenient for customers and help reduce shipping costs. You can even offer discounted shipping rates for customers who purchase more than one product.
Effective Marketing & Advertising Strategies
Your e-commerce business can't succeed if your target audience isn't aware of your store's existence. Engage in strategic marketing and advertising efforts to drive traffic to your store and acquire customers. Here are some tactics to try:
Targeted Brand & Web Design
Your brand speaks to the identity of your e-commerce business and portrays your company's values and personality. It primarily influences your customers' perception of your store and can be the reason they choose your business over your competitors.
Create a strong brand by tying together cohesive visuals, compelling messaging, and an unforgettable logo. Additionally, focus on creating a user-friendly, navigable, and mobile-responsive website design that showcases your brand profile and appeals to your target audience.
Social Media Marketing
Social media is one of the most effective channels for marketing your e-commerce business. Take advantage of platforms such as Instagram, Facebook, and Twitter to reach your target market and build brand awareness.
You can also use social media for customer service and feedback purposes. Connect with customers on a deeper level by interacting with them in the comments section and responding to their inquiries.
E-mail Campaigns
E-mail campaigns are one of the most reliable channels for e-commerce marketing. Use targeted messaging to create personalized offers and promotions that appeal to your customers. Additionally, use segmentation tactics to tailor content and messaging to different customer groups or target markets.
Starting and managing an e-commerce business can be a rewarding endeavor, provided you follow the proper steps and strategies. By carefully identifying your niche and target market, selecting the right platform, crafting a distinctive brand, ensuring streamlined shipping processes, and employing a mix of marketing and advertising strategies, you're well on your way to e-commerce success. Just remember that perseverance and continuous learning are crucial in this fast-paced industry. Be patient, adapt, and upgrade your strategies constantly, and you'll be on your way to a thriving e-commerce business.