Succeeding as an entrepreneur in the beauty industry can be a daunting task. There are so many aspects to consider, from product development to marketing and sales, that it can be hard to know where to start. However, success is always within reach if you have the right tools and strategies.
The beauty industry these days is booming because people are more aware of their appearance than ever before. As an entrepreneur in this industry, it is important to be able to identify trends and capitalize on them. You should also have a strong understanding of the different aspects of the business, from product development to marketing.
Of course, succeeding as an entrepreneur in any industry requires hard work and dedication. However, if you are passionate about what you do and have a clear vision for your business, success will surely follow.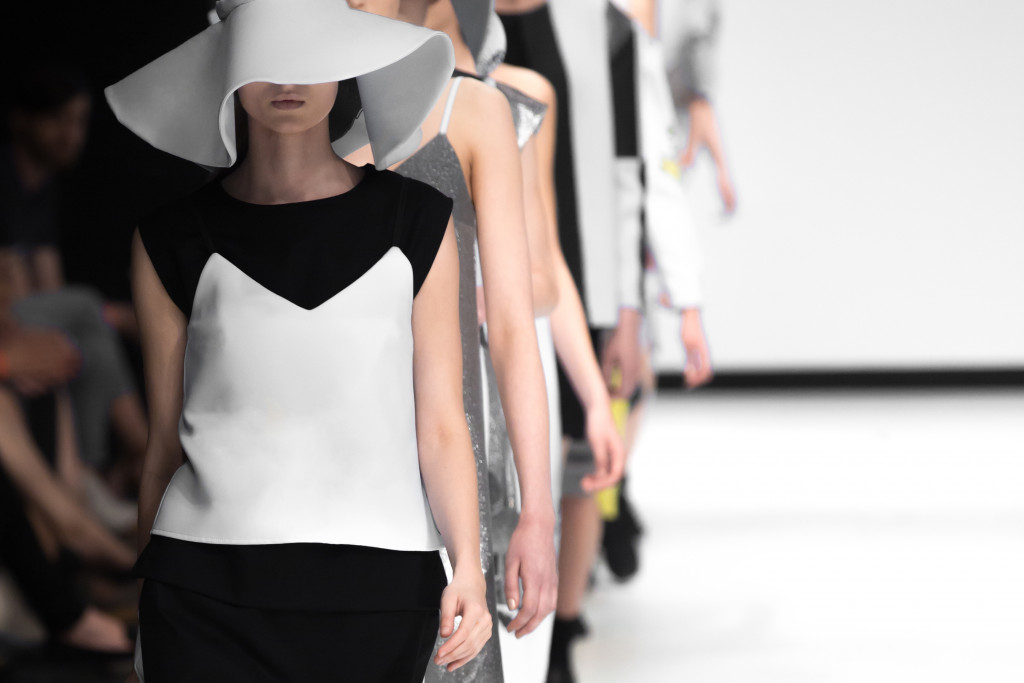 Succeeding in the Beauty Industry
As more people are becoming more conscious of the way they look, beauty businesses are becoming increasingly popular. If you're looking to start your own beauty business, there are a few things you need to know. Let us discuss them in more detail below:
Understand the beauty industry more deeply
First and foremost, it is important to understand the industry as a whole. What are the latest trends? What do consumers want? Who is your target audience? Once you have a firm understanding of these things, you can begin developing products and marketing strategies that align with what consumers want.
You will not be able to succeed if you do not understand the industry you are in. Do your research and make sure that you are up-to-date on the latest trends. This way, you can develop products and marketing strategies that will appeal to your target market.
Develop a strong product
Your product is what will set you apart from the competition. It is important to develop a strong product that meets the needs of your target market. Spend time developing formulas and testing products until you are confident that you have a winner on your hands.
Do not skimp on quality — this is one area where you cannot afford to cut corners. If your product is inferior, it will be difficult to sell, no matter how good your marketing skills are.
For example, if you are selling makeup that is acne-safe, be sure to test it against different skin types to ensure that it is effective for all.
Create a strong branding strategy
Branding is key in the beauty industry. You need to create a brand that people will remember and associate with quality products. This can be done through marketing campaigns, packaging, and even the name of your company.
Make sure that you put thought into every aspect of your branding so that it is cohesive and memorable. The more people who know about your brand, the more likely they are to buy your products.
Develop a comprehensive marketing plan
No matter how good your product is, if you do not have a solid marketing plan in place, you will not be successful. Your marketing plan should include strategies for reaching your target market, both online and offline.
You should also budget for advertising and promotional expenses. If you cannot afford to hire a professional marketing team, there are many DIY marketing resources available online.
Make a business plan
Of course, no business can succeed without a solid business plan. Your business plan should include your goals, your target market, and your marketing and sales strategies.
It is also important to include financial projections so that you can see how your business will grow over time. Without a business plan, it will be difficult to track your progress and make necessary changes to ensure the success of your business.
Hire the right people
One of the most important aspects of any business is its team. You need to hire people who are passionate about what they do and have the skills necessary to help your business grow.
Make sure that you take the time to interview potential employees thoroughly and ask them questions about their experience, their goals, and their understanding of the beauty industry. Only hire people who share your vision for the company and are willing to work hard to make it a success.
Networking with relevant people
Networking is essential for any business, and the beauty industry is no exception. You need to connect with people who can help you reach your target market or provide valuable insights into the industry.
Attend trade shows, networking events, and other relevant gatherings to meet new people and expand your network. The more people you know, the more opportunities will become available to you.
These are just a few of the things you need to do if you want to succeed as an entrepreneur in the beauty industry. Follow these tips and put in the hard work necessary, and you will be on your way to success! Since the beauty industry is already lucrative, you can capitalize on this trend and create a successful business of your own.