The presence of technology has certainly revolutionized the way the world did business, from simple brick-and-mortar stores to purely digital services. It's safe to say that technology has allowed the businesses today to transcend the limitations that previously hindered those before them.
With technology and the world wide web, businesses are now capable of reaching markets in different continents. They are no longer bounded by their physical limitations, which means that they can be accessible to anyone with an internet connection—it has truly become a game-changer.
However, it doesn't come without flaws. Just like anything in this world, the advancements of technology have both advantages and disadvantages. The limitless power and accessibility of technology is also the very weakness it possesses because it makes itself vulnerable.
While the brilliant minds across the globe are working to continuously make progress toward the future through the technology available to them, the minds of cybercriminals are churning to take advantage of it. This manifests in the prevalence of cyber-attacks experienced by individuals and businesses everywhere.
The threat to security increases twofold or even tenfold for businesses that utilize technology and the internet for their daily operations because relying solely on technology is a risk in itself. Fortunately, innovators have developed solutions in the form of software applications to counter these threats.
SQL Servers
Most businesses that conduct their day-to-day operations through the use of computers, on-site servers, networks, and the internet rely heavily on these technologies to work properly. The success of a business day depends on the smooth flow of transactions, meetings, and interactions between everyone in the workspace.
But it can be difficult to operate smoothly if all your employees depend on a single age-old server because if it malfunctions, it means downtime for your business. A good solution to this is using SQL servers to manage your collaborative databases to easily store and retrieve your data.
Managing these servers is usually a full-time job, which means that you will need to hire an employee whose main duty is to keep an eye on them. Another option that you have is to work with SQL server support and management services that are already experts in the field.
Data Backup
Storage and backup are both important processes for any business that works with data because it works as a contingency in case of emergencies. It can be difficult to pick up where you left off if you lose even a day's worth of data due to malfunctions with your business' on-site servers or storage.
Fortunately, there are many data backup software available online that businesses can rely on for their day-to-day operations. This software exists on the cloud, which means that it won't be affected by natural disasters, hardware malfunctions, or accidents that are usually detrimental to on-site data storage.
Another benefit of using data backup software is that providers often keep your data on offsite servers as well, which easily doubles the safety of your assets. This means that if in case the cloud falters in the slightest, you won't have to worry about losing important data because there's a backup for the backup.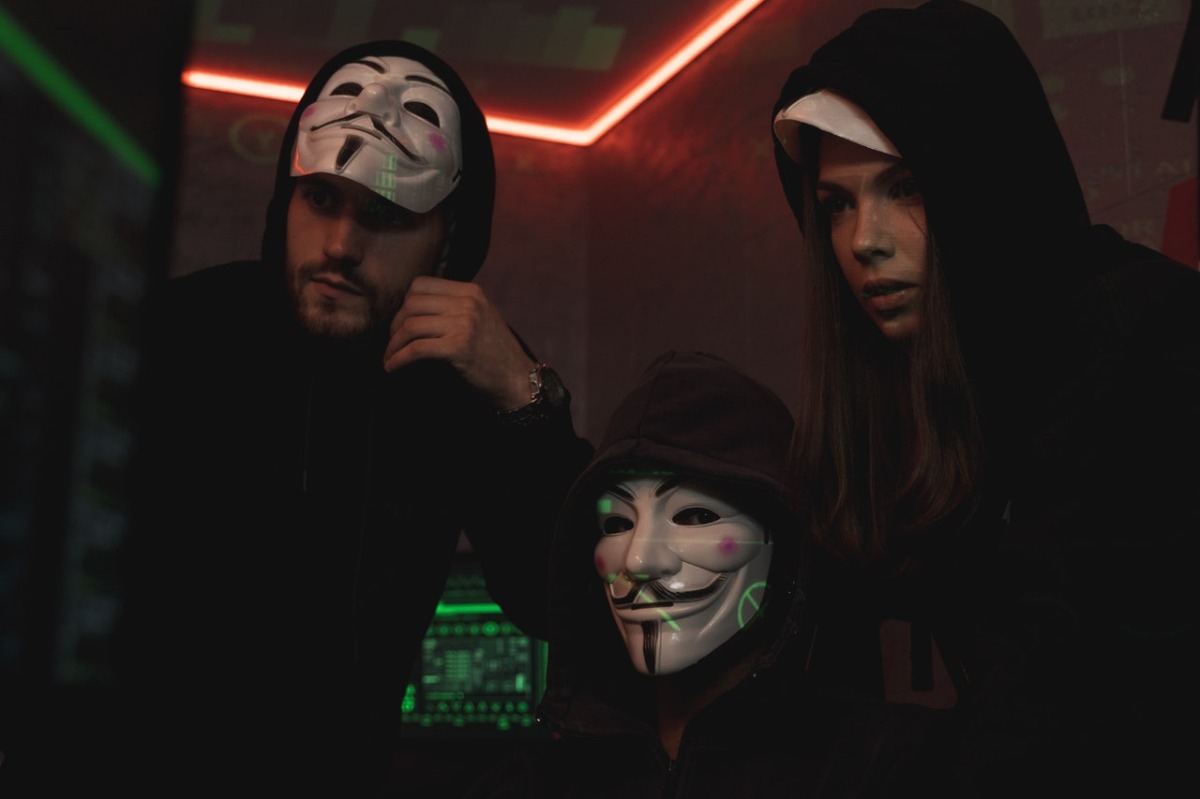 Cybersecurity
Like the aforementioned, the chances of experiencing a cyber-attack as a business is at an all-time high. Cybercriminals can target anyone with valuable assets that are worth exploiting, which basically means that anyone can be a victim: individuals, small businesses, large corporations, or even governments.
Since many businesses are utilizing software applications that are highly dependent on technology, it makes them a more vulnerable target for cybercrimes and threats. Luckily, there are cybersecurity companies working continuously to protect their users from potential threats and viruses.
Any wise business owner will give value to the importance of cybersecurity and multi-level protection when it comes to keeping their business safe. This protection can be achieved through antivirus, anti-malware, anti-spyware, firewalls, and other software that work to easily diagnose potential threats.
Business Continuity
When a business suffers downtime due to natural disasters, cyber-attacks, or accidents, they can lose profits in the process because they are unable to continue their operations. This means that downtime can equate to losing money on two accounts: inability to generate a profit and spending on the costs of repairs.
Preventive measures such as business continuity technologies or disaster recovery solutions allow business owners to quickly bounce back after experiencing downtime. In the best-case scenario, these technologies can even prevent downtime from happening in the first place.
If your business can continuously provide your services to your customers, then you won't have to worry about losing patrons because they can rest assured that no threat will come their way. So not only is continuity a wise investment, but it's also a surefire asset for success.
The presence of technology presents both positive and negative outcomes for its users depending on how they utilize it. If you can be smart about how you rely on technology to only get its benefits rather than suffer its consequences, then your business can easily reach greater heights.