The firearms industry in the U.S. is worth over $80 billion and offers high-profit margins.
Regulatory challenges for gun stores include federal and state laws, record-keeping, and background checks.
Diverse products and services like gunsmithing and training courses can increase consumer confidence and foot traffic.
Excellent customer care, knowledgeable sales associates, and strict security measures are crucial for repeat business and success.
Starting a gun store is complex but profitable with the right preparation and dedication.
Opening a gun store may seem daunting, not least because firearms sales are heavily regulated. However, with appropriate licensing and insurance, a gun store offers strong profit margins and a loyal customer base. This article explores the various factors to consider and outlines the advantages and disadvantages of starting a gun store.
The Current State of The Firearms Industry in the U.S.
The firearms industry is one of the biggest industries in the U.S. It's estimated that it is worth over $80 billion and still growing. If you want to get involved in the firearms industry, now is a great time. Here are some reasons why starting a gun store is profitable.
High-Profit Margins
One of the advantages of owning a gun store is the high-profit margins. Typically, markups on firearms and accessories can range from 10-30%. As such, a single gun sale can generate significant revenue. In addition to selling guns to individuals, gun dealers also supply to law enforcement agencies and other institutions, which means the demand can be consistent.
Loyal Customer Base
Firearm enthusiasts are a passionate group of people, and they tend to be loyal customers. Repeat business can account for a significant portion of sales in a gun store. Building a good reputation and fostering a sense of community among customers can help to increase foot traffic and, in turn, sales. Gun stores that offer classes on gun safety, maintenance, and technique can become go-to destinations for customers who value the knowledge and expertise of the staff they trust.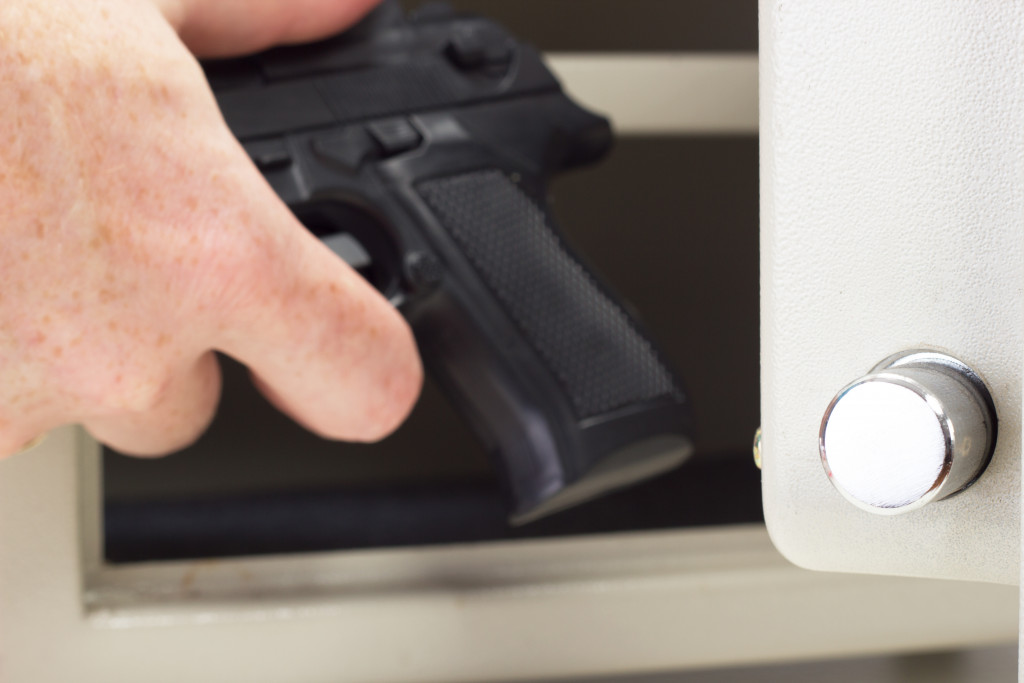 Regulatory Challenges
Owning a gun store comes with significant regulatory challenges compared to other retail operations. The Federal government regulates the sale of firearms through the Bureau of Alcohol, Tobacco, Firearms, and Explosives (ATF).
State and local laws can also vary, adding to the complexity of running a gun store. Business owners must stay current on changing laws and comply with regulations for record-keeping, background checks, and more. This can necessitate additional overhead costs, such as hiring staff or consultants to assist regulatory compliance.
Security and Insurance
Another major challenge to consider is security and insurance. Firearms are valuable and desirable to criminals, making gun stores a target for theft. Strict security measures such as alarms, cameras, and secured storage are necessary to protect inventory and comply with ATF regulations.
Market Dynamics
The market dynamics of the gun industry can change quickly due to several factors. For example, political debates around gun control laws have caused spikes in gun sales as people fear a shift in policy, followed by slumps in sales when the political climate stabilizes.
Additionally, technological changes, like advancements in 3D printing or smart guns, could disrupt the market. Business owners must stay aware of industry trends and adapt to changes to keep their gun stores profitable.
Ways to Ensure That Your Gun Store is Profitable
There are other ways to ensure that your gun store is profitable. Here are ways you can do that:
Insurance
The first step is to get insurance for the store. This will cover you in case of theft, natural disasters, and other liability suits. It is essential to have this coverage as it can help protect your business from any potential losses that may occur. Contact local gun insurance services for a consultation. They can give you policies and rates that are tailored to your store.
Offer a Diverse Range of Products and Services
Carrying a broad range of products and services in your store is essential to appeal to every customer. While firearms should be the main attraction, consider adding unique items like gunsmithing services, hunting gear, and ammunition storage solutions. Providing training programs, safety courses, and firearm appraisals can also draw customers back to your store repeatedly. These offerings will enable you to diversify your revenue streams and increase consumer confidence in your store.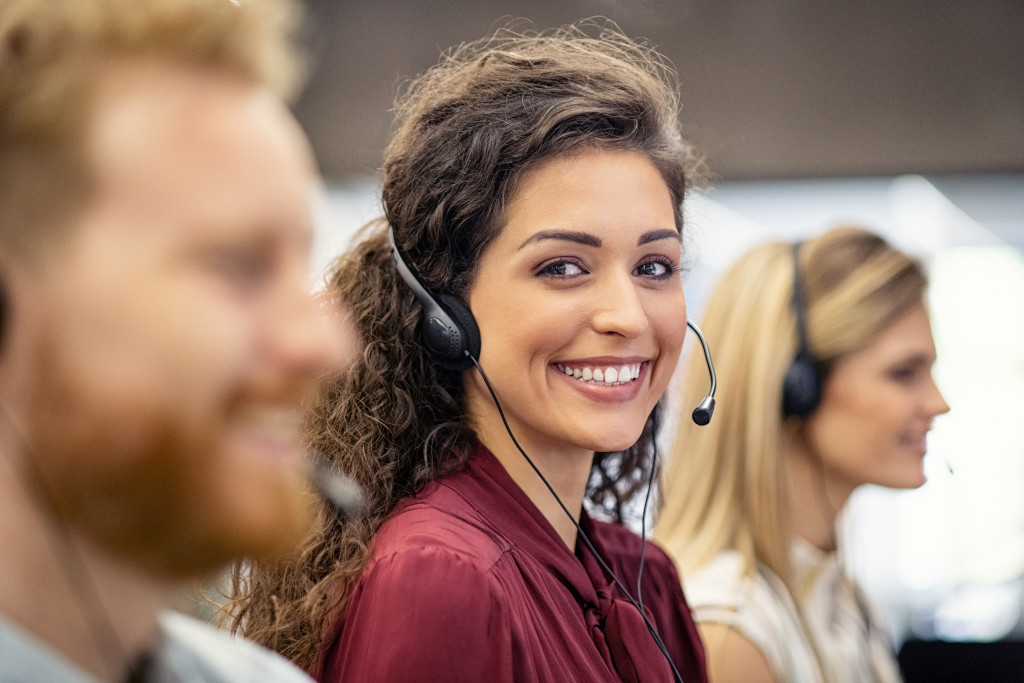 Provide Extraordinary Customer Care
A gun store that offers excellent customer care has an increased chance of repeat business. Hiring friendly, knowledgeable staff who can genuinely engage with customers and provide them with the insights and solutions they need is paramount.
Ensure your employees are well-trained and competent, which can significantly impact customers' confidence in your products and services. Your sales associates should have extensive knowledge of the firearms market, be able to make recommendations for suitable firearms and offer ammunition and firearms care advice.
Starting a gun store is complex, but the rewards can be significant. With the proper licensing, insurance, products and services, and customer care, you can create a successful business that provides solutions to firearm owners while generating solid profits. A gun store can become an integral part of your local community if you invest in it.