People are buying homes even at a time of a public health emergency. Even as restrictions with movement still apply in some states, 50 percent of Americans think it's a good time to buy. Although the pandemic has made it difficult to process a home purchase, many are enticed by low mortgage rates. Some are encouraged by new safety nets.
Contractual Obligations
Home buying requires several legal documents to complete a sale, from the purchase offer to the contingency removal form. The necessary documents may also vary from country to country. In Australia, for example, buyers need to complete conveyancing for residential properties. It's a legal process that involves, among others, the transfer of a property from the owner to the buyer.
But no matter what country you're buying in, one primary document applies to all types of purchase: the real estate contract.
A real estate contract or a home purchase agreement contains the following:
The offer and acceptance of that offer
Sale and closing target date
Money deposited
Information about property taxes, fees, and adjustments on utilities
Information about who takes care of inspections, surveys, and title insurance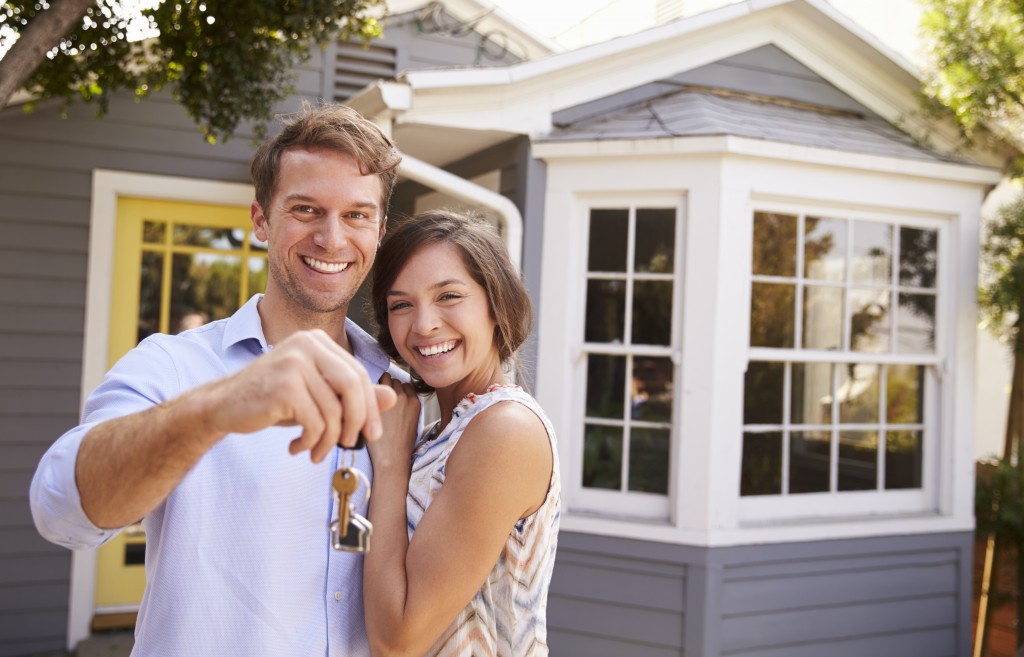 Another key inclusion in the purchase agreement is the contingency. Before the pandemic, that contingency is stated in the force majeure provision. The provision excuses you from contractual obligations when an unanticipated event makes meeting those obligations impracticable or impossible.
Some contracts list specific events under the force majeure clause, which tends to be limiting. If an event isn't stated in the agreement, you could still be compelled to meet your legal obligations as a buyer. And since real estate contracts typically only specify an epidemic, the industry has added the coronavirus clause to help buyers as well as sellers.
The Coronavirus Clause
The COVID-19 outbreak does fall into the "act of God" category. But real estate professionals thought it better to specify the event to leave nothing to interpretation.
Under the coronavirus clause, you should find the following provisions:
Closing extensions with a set period, which may be agreed upon by you and the seller
Contingencies for when one party gets sick
You and the seller may declare recent contact with someone who tested positive for the virus.
Contract cancellation without penalty, which may happen due to loss of income related to the virus
The clause will be different depending on your situation and location. In California, for example, real estate contracts now include a clause where the buyer and seller mutually agree to back out of the transaction. In this particular clause, the buyer's deposit may be returned.
Like every other agreement, the coronavirus clause in a real estate contract can be negotiable. You can negotiate the extension deadline. You can work out a better deal when terminating the transaction. Through all of it, work with a real estate agent. Communicate with your seller. And be as transparent as possible.
A home purchase is a big deal. So it's crucial to take those complicated but necessary steps in your contract. Leave nothing to chance.