Research and verify references before entrusting work to an outsourcing company.
Look for experience, certifications, and compliance when evaluating potential partners. 
Consider outsourcing administrative tasks, IT services, trust fund administrations, marketing/advertising services, and financial services. 
Quality assurance is essential for ensuring optimal customer satisfaction & smooth business operations. 
Choose an outsourcing company that aligns with your goals and objectives for successful outcomes. 
Outsourcing is an essential component of business survival. It allows companies to concentrate on their core competencies, reduce overhead costs, and improve productivity. However, choosing the right outsourcing partner can often be a daunting task, particularly for young entrepreneurs or startup leaders. Here are key tips to consider when choosing the right outsourcing company to partner with.
How To Look for Partner Companies:
Before you start looking for a partner company, figure out exactly what services you need. Once you've identified your outsourcing needs, it's time to start researching potential outsourcing companies. Consider the following factors when selecting an outsourcing partner:
Look For Experience
Reputable outsourcing companies have years of experience under their belt. They have developed their skills and knowledge over time. Choosing such companies guarantees you quality outcomes. Look for companies that have a track record of working with similar companies in your industry.
Research and Verify References
Before entrusting your work with an outsourcing company, it is essential to research and verify their references. Go through the company's online reviews to gauge their level of customer satisfaction. Reach out to their previous clients to inquire about their experience with the company.
Check for Certifications and Compliance
The outsourcing company you choose must comply with all security, data privacy, and compliance policies. Check if they have proper certification in data protection and customer privacy. Choosing a company that complies with such policies reduces the risk of legal complications or data breaches.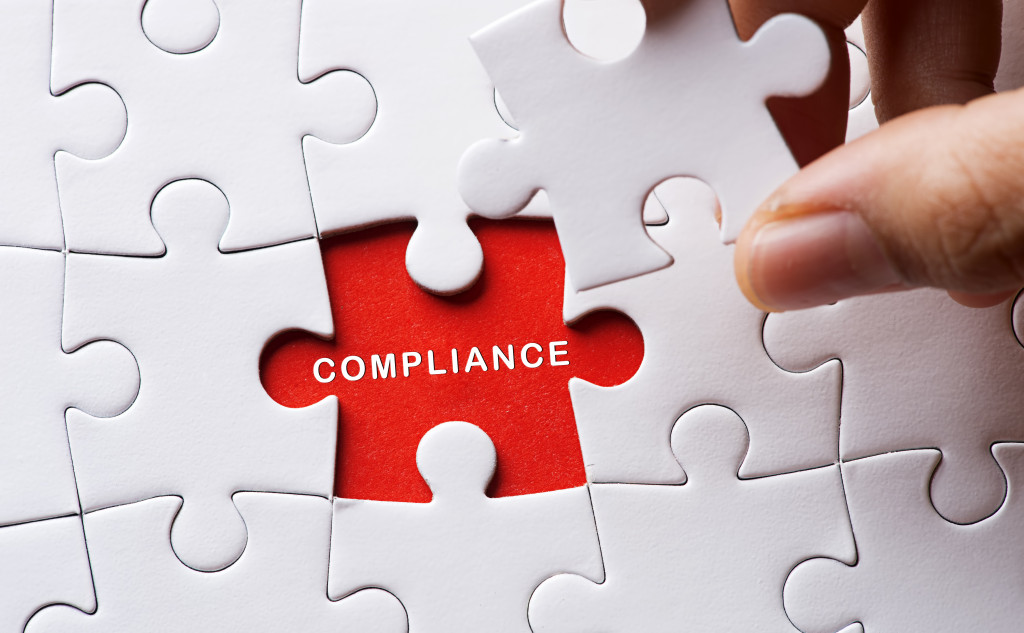 Evaluate Their Communication Skills
Effective communication is crucial in outsourcing. The company should be able to communicate clearly, promptly, and efficiently. Look for a company whose communication is in line with your requirements. If you prefer face-to-face communication, choose a local outsourcing company. However, if email or video conference works for you, then you can consider companies located in different countries.
Key Areas to Consider Outsourcing In:
To increase the effectiveness of outsourcing, consider delegating select tasks. Some tasks are more suitable for outsourcing than others. Here are key areas where companies often outsource:
Administrative Tasks
Administrative tasks such as bookkeeping, data entry, and payroll processing are often ideal for outsourcing. These tasks require accuracy, attention to detail, and reliable systems, all of which can be provided by an experienced outsourcer. Outsourcing these types of administrative tasks can help free up vital time that can be used for more strategic activities such as marketing or product development.
IT Services
The IT services that can be outsourced include software development, web design and development, database management, data analysis, network security, and system administration. Depending on the complexity of the project and the level of expertise required, companies can choose to outsource all or some components of their IT requirements. Outsourcing IT services to a reliable partner company is a cost-effective way to gain access to high-quality technical skills.
Trust Fund Administration
Trusts are legal entities created to ensure assets are managed and preserved for the benefit of beneficiaries. A trust administration services provider can handle all tasks related to trust administration, such as cash flow management, asset portfolio management, tax filing, and compliance with regulatory requirements.
Marketing and Advertising
Outsourcing marketing services can help companies reach their target audience. An experienced digital marketing agency can manage website design, Google Ads campaigns, SEO, content creation, and social media strategies. This allows your in-house team to focus on other essential tasks while ensuring you get the desired results from your online campaigns.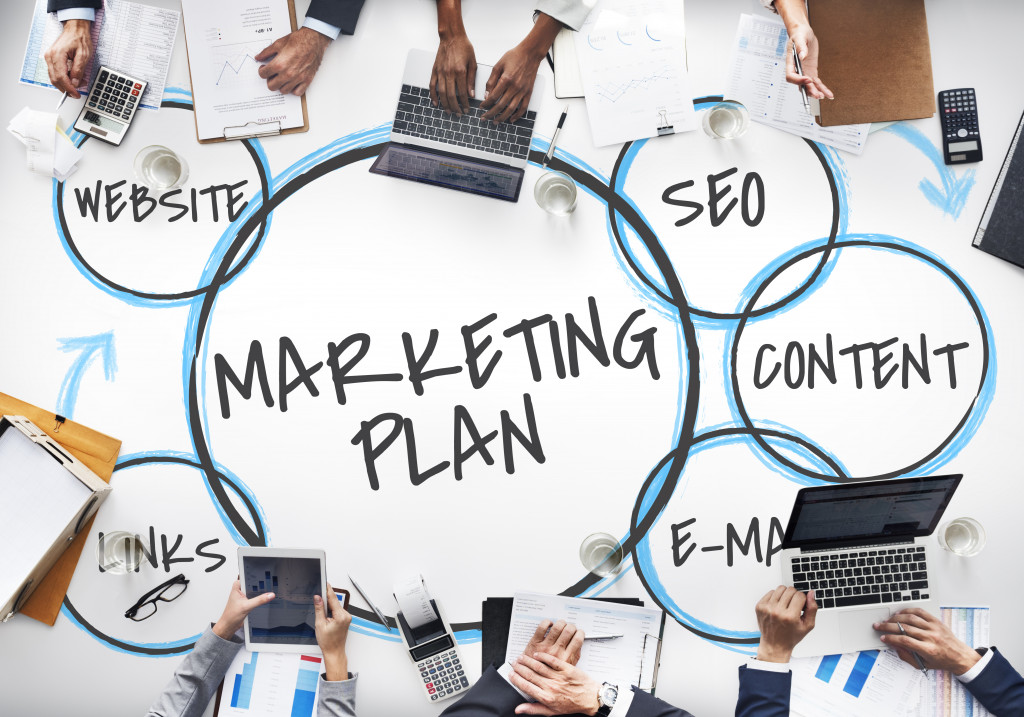 Financial Services
Financial services such as accounting, payroll, tax filing, auditing, and budgeting can be outsourced to specialized providers. This allows companies to access top-notch financial services without the need for in-house expertise. Outsourcing also helps reduce overhead costs associated with running a finance department.
Quality Assurance
Outsourcing quality assurance services guarantees the delivery of high-quality products and services. Specialized providers can review your product or processes to ensure they meet industry standards. This helps reduce customer complaints and keeps your business operations running smoothly.
Choosing the right outsourcing company to partner with is critical for the success of your business. The outsourcing company you choose determines the quality of work they deliver, your reputation, and, ultimately, your bottom line. By following the tips outlined in this article, you can make an informed decision and choose an outsourcing company that aligns with your business's goals and objectives. Outsource smartly, and you will be on your way to scaling your business to greater heights.