It is no secret that businesses must focus on the customer experience to be successful. A recent study found that 89% of companies believe improving customer experience is a top strategic priority. However, many businesses still struggle to provide an exceptional customer experience. About 60% of companies say they don't have a formal strategy for improving customer experience.
There are several things businesses can do to improve the customer experience. Below are some simple tips that can help make your business more customer-centric.
1. Make sure your employees are properly trained
Your employees are the face of your business and play a critical role in providing a positive customer experience. They should be adequately trained to deal with customers, handle customer inquiries, and resolve complaints. They need the knowledge and skills to provide the best possible customer experience.
When training your employees, focus on customer service skills such as active listening, empathy, and patience. These skills are essential for providing an excellent customer experience. Even when they are dealing with a problematic customer, your employees should be able to remain calm and professional.
2. Have a clear understanding of your customers
You need to have a good understanding of your target customers before you can provide them with an exceptional experience. What are their needs and wants? What are their pain points? What motivates them? When you understand your customers, you can better meet their needs and exceed their expectations.
One way to gain insights into your customers is to interact with them directly. You can talk to them on social media, send out surveys, or hold focus groups. Another way is to track their behavior on your website or app. By understanding your customers, you can provide them with a personalized experience tailored to their needs.
You also want to ensure you meet your customers' needs at every stage of their journey. This includes everything from when they first learn about your business to when they make a purchase and beyond. You can create loyal customers who will keep returning by providing a great customer experience at every touchpoint.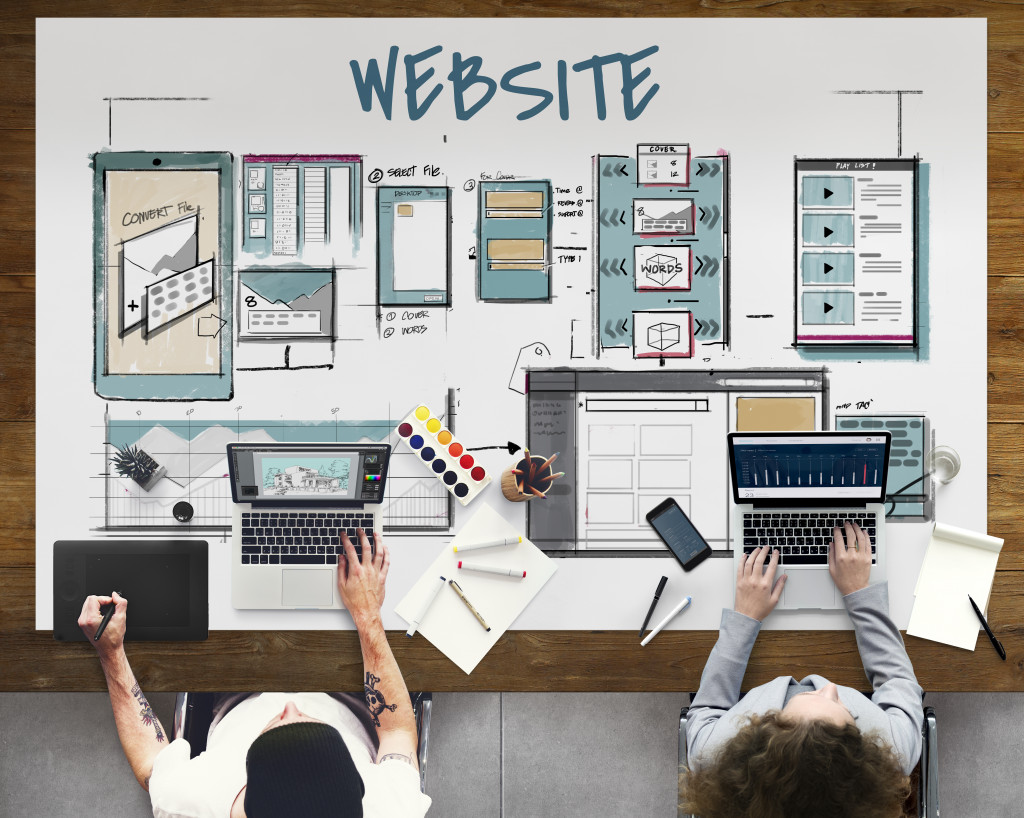 3. Make your business more convenient
Customers today expect businesses to be convenient and easy to use. They don't want to jump through hoops to get what they need. It would be best if you made it as easy as possible for your customers to do business with you.
You can make your business more convenient by offering self-service, 24/7 customer support, and online booking. Having a well-designed website or app can make it easier for customers to find the information they need.
Another part of the transaction that is almost always a hassle is the contract signing. Electronic signature software can make this process more convenient for your customers. This way, they can sign the contract anywhere, at any time. But if physical documents are required, you can use a contract delivery service to get the documents to your customers quickly and securely.
4. Be responsive to customer feedback
It's essential to listen to what your customers are saying about their experience with your business. They can provide valuable insights that can help you improve the customer experience.
You can collect customer feedback through surveys, social media, and review sites. You can also track customer support interactions to see what issues are causing the most pain.
It's essential to act on the feedback you receive. Thank your customers for their input, and let them know what actions you take to address their concerns. By being responsive to feedback, you can show your customers that you care about their experience and are constantly working to improve it.
5. Measure and track the right customer experience metrics
To continuously improve the customer experience, you need to track the right metrics. This way, you can identify areas that need improvement and measure the impact of your efforts.
There are several customer experience metrics you can track, such as customer satisfaction (CSAT), net promoter score (NPS), and first call resolution (FCR). You can also track customer effort score (CES) and customer churn rate.
To get started, choose a few key metrics most relevant to your business and start tracking them. Then, create goals for each metric and track your progress over time. Each business is different, so there is no one-size-fits-all approach to customer experience metrics. Make sure you are tracking the right metrics for your business.
Customer experience is essential to the success of any business. If you want to improve the customer experience in your business, there are a few simple things you can do. Those mentioned above are just a few examples. Every business is different, so it's essential to find what works best for you and your customers. Experiment and always look for ways to improve the customer experience. It's an ongoing journey, not a destination.