No one can do everything alone. That's why having a strong team of professionals is crucial to support you in your business. You must ensure that this team shares your vision and is just as passionate about your startup as you are. This is essential because these employees will be the ones to help you operate your business and reach new levels of success. Their success will be your startup's success.
Here are some professionals you need in your team for your business to succeed:
Accountants
Good accounting is essential to any business. Accountants can help you keep track of your finances, prepare financial statements, and file taxes. They are in charge of ensuring that your business is financially healthy and compliant with regulations. They can also offer advice on financial planning and budgeting, which will help your business make sound decisions about spending.
Lawyers
As a business, you will likely need legal assistance at some point. Lawyers can help you with contracts, negotiations, and other legal matters that may arise. These issues commonly include litigation, intellectual property, and regulatory compliance. To avoid this, hiring local startup lawyers can protect your business from any legal problems that might hinder your business.
Operations Manager
An operations manager is responsible for overseeing the day-to-day operations of a business. They make sure that all departments are running smoothly and efficiently. They also develop and implement processes and procedures to streamline operations. In addition, they often manage projects and coordinate with other teams to ensure everyone is on the same page. If you want your business to run like a well-oiled machine, then you need an operations manager on your team.
Human Resources and Customer Service Representatives
No business can succeed without a solid human resources department. They are responsible for hiring and firing employees, managing employee benefits, and ensuring all company policies are followed. They also play a crucial role in maintaining positive company culture. To create a productive and happy work environment, it's critical to have a skilled human resources team.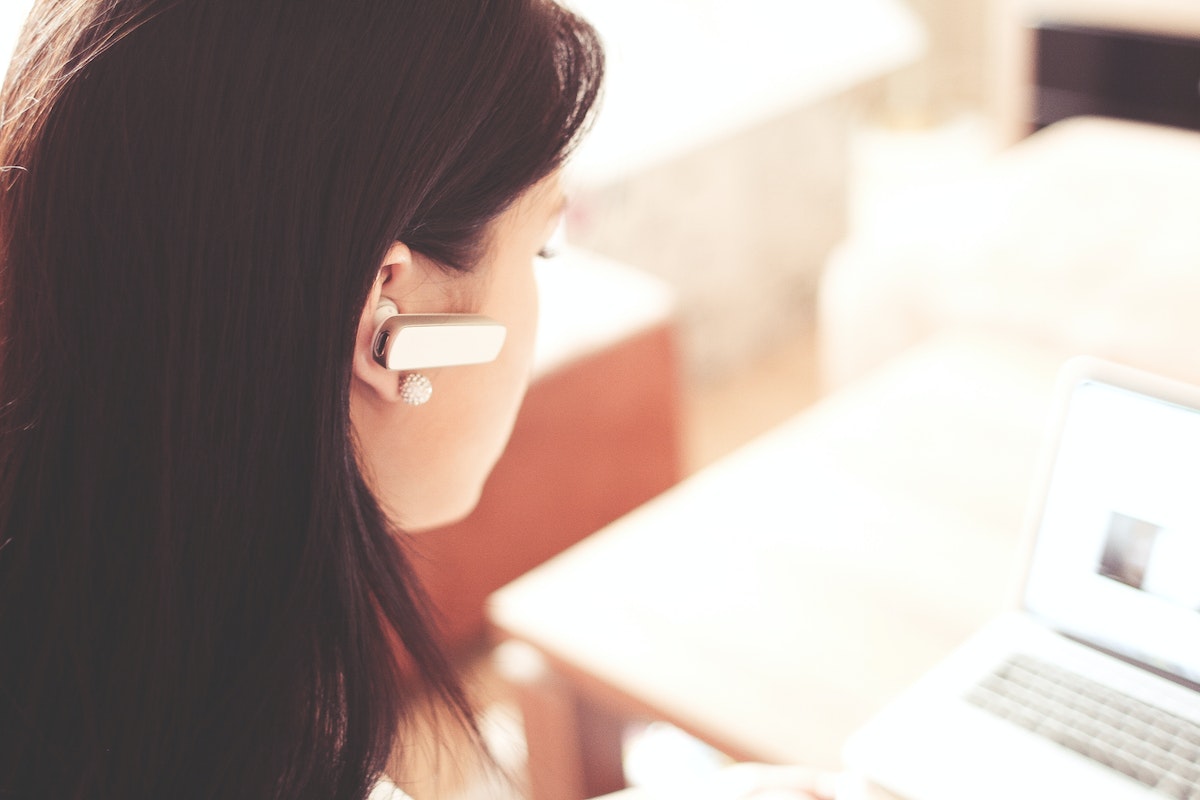 In addition, aside from ensuring your employees are happy, you must also ensure that your customers are satisfied with your products or services. You would need an excellent customer service team if you want your customers to keep coming back. Customer service representatives handle customer inquiries, complaints, and feedback. They are the front line of your business and play a key role in maintaining customer satisfaction. To provide excellent customer service, it's essential to hire customer service representatives that are patient, efficient, and knowledgeable about your products or services.
Marketing and Sales
You need marketers on your team to reach a larger audience and grow your business. Marketers can create and implement marketing campaigns, track their effectiveness, and analyze customer data based on various platforms. In addition, they often oversee the creation of marketing materials such as website content, brochures, and email newsletters. Moreover, they can help you develop and execute a branding strategy to make your business more visible and memorable to potential customers.
Meanwhile, if you want your business to make more money, you need salespeople on your team. Salespeople are responsible for generating revenue by selling products or services. They are often responsible for meeting quotas and target sales goals. To be successful, salespeople need to be knowledgeable about your products or services and effectively sell to customers. They typically work closely with marketing to create and execute sales strategies. For your business to succeed, you need a strong marketing and sales team working together.
Web Developers and Graphic Designers
In today's digital world, it's crucial to have a solid online presence. Web developers can create and maintain your website, ensuring it is user-friendly and looks professional. They can also help you drive traffic to your site with Search Engine Optimization (SEO) techniques and help you generate leads with effective website design. Moreover, they can create online tools and applications to make your website more interactive and informative.
Meanwhile, graphic designers can help you create visually appealing marketing materials, such as flyers, posters, and social media graphics. They can also design your website and logo, giving your business a consistent and professional look. They are in charge of ensuring that your branding is consistent across all mediums and that it captures the attention of your target audience.
No business can succeed without the right team in place. By hiring key professionals, you can create a smooth and efficient team that operates well. And they will ensure that your business can reach its full potential.