Is your business part of international trade? Whether you are sourcing materials abroad or now selling products across the globe, know that goods are always at risk when in transit. Sometimes delays happen. Other times, they can get damaged or, worse, get lost while being transported. What can a business owner like you do to mitigate such risks? Here are some of the ways you can manage international shipping risks:
Get the right kind of insurance.
Having loss of hire insurance is an excellent way to protect yourself from income loss caused by vessel damage. This is crucial for shipowners who transfer goods to and from their destination. If you own the shipping vessel and want to be covered in case of ship damage, know that loss of hire insurance has got you covered.
Keep all the essential documents at hand.
To avoid delays, make sure to have the documentation required filled out and printed out. While it is true that customs paperwork is now digital, take note that not all are using a paperless system. Before you start shipping, check the customs procedures and the needed paperwork and restrictions. This should include all the accurate records of relevant information. It's best to have a printed copy, just in case.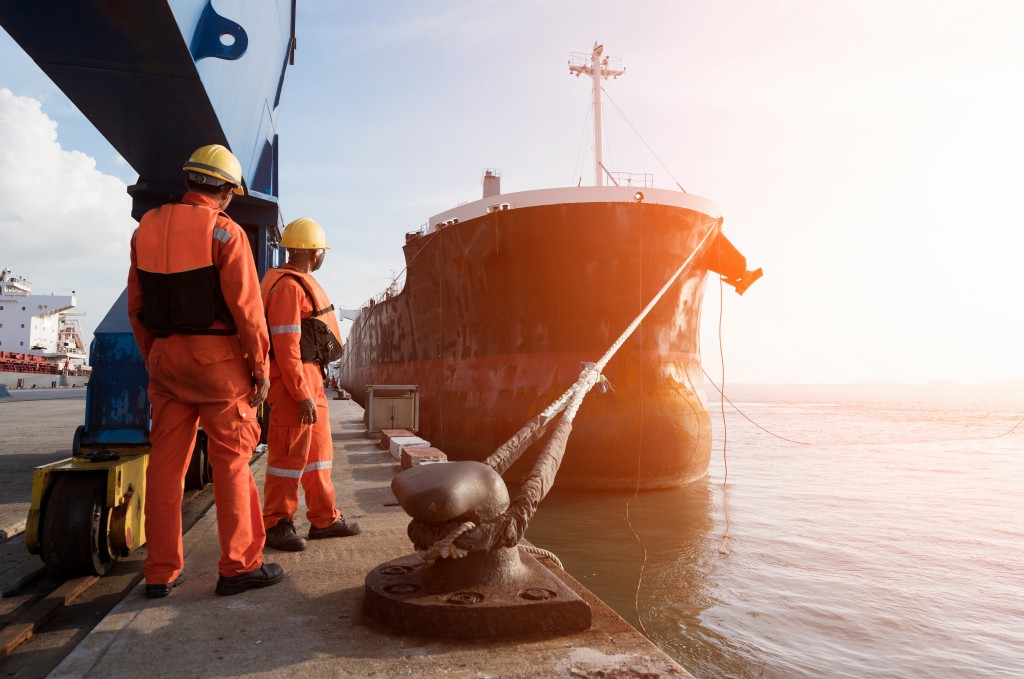 Maintain clear communication on time.
There are times when delays, damages, penalties, and even loss of insurance can happen due to miscommunication. This is why clear and effective communication in all departments is always a must. If you're shipping to another country with a different language than yours, hire bilingual agents to serve as your spokesperson. Provide all necessary information to all parties involved, especially if any changes are in order.
Track all the cargo and be aware of world shipping challenges
It is your responsibility, not the exporter's, to track your shipment. The reason is that when you ship goods abroad, your customers trust that you can deliver their desired products on time. In case of a delay, your business will be most affected. Also, holidays can cause a significant increase in demand for goods, which often causes delays. Always be aware of such shipping challenges.
Implement security practices
There are many bad guys out there willing to what they can to steal valuable cargo. This is especially true among smaller and higher-value loads. Implement safety practices to reduce the chances of your shipments getting damaged or stolen. Sticking to plain containers can help conceal your brand name, logo, and types of products that it can contain. Do a background check on all employees, use direct routes, and lock containers. Maintain confidentiality regarding delivery time, dates, sites, and destination.
Train employees in proper managing, handling, and transportation of goods. Ensure you work only with trained and qualified personnel to handle your cargo. That way, you can be sure that all products are in safe and capable hands until they reach their destination.
You've invested time, money, and effort in delivering your goods to your customers. It only pays that you do everything possible to manage risks, increase cargo security, and deliver your products on time. Reduce the risks of international shipping by planning, being prepared, and keeping these risk management strategies in mind.