The Great Resignation is a trend of employees quitting their jobs to explore better opportunities or work on their passions.
Companies must adjust and plan ways to retain talent due to increased resignations.
There is increased competition for talent across industries due to the Great Resignation.
Businesses must prioritize employee mental health and offer flexible work arrangements.
Invest in programs focusing on employee retention and career growth to stay competitive.
The Great Resignation has been a topic that has been making waves for quite some time now. It refers to the rising trend of people quitting their jobs to explore better opportunities or to work on their passions. While it may seem like this trend is beneficial for employees, it also has some serious implications for businesses.
The Great Resignation in the U.S.
COVID-19 has led to unprecedented job losses in the United States. As a result, many workers have had to take their work into their own hands and look for alternative sources of income or careers that provide stability. This means more people are leaving their jobs and starting anew, leading to increased resignations nationwide. This is the simple concept of the phenomenon of the Great Resignation, which happened in 2021.
Not only has the Great Resignation impacted employees, but it has also significantly affected businesses. Companies must now adjust to the new normal and plan how to retain their talent in light of the increased resignations. Here are ways it might affect your business.
Increased Competition For Talent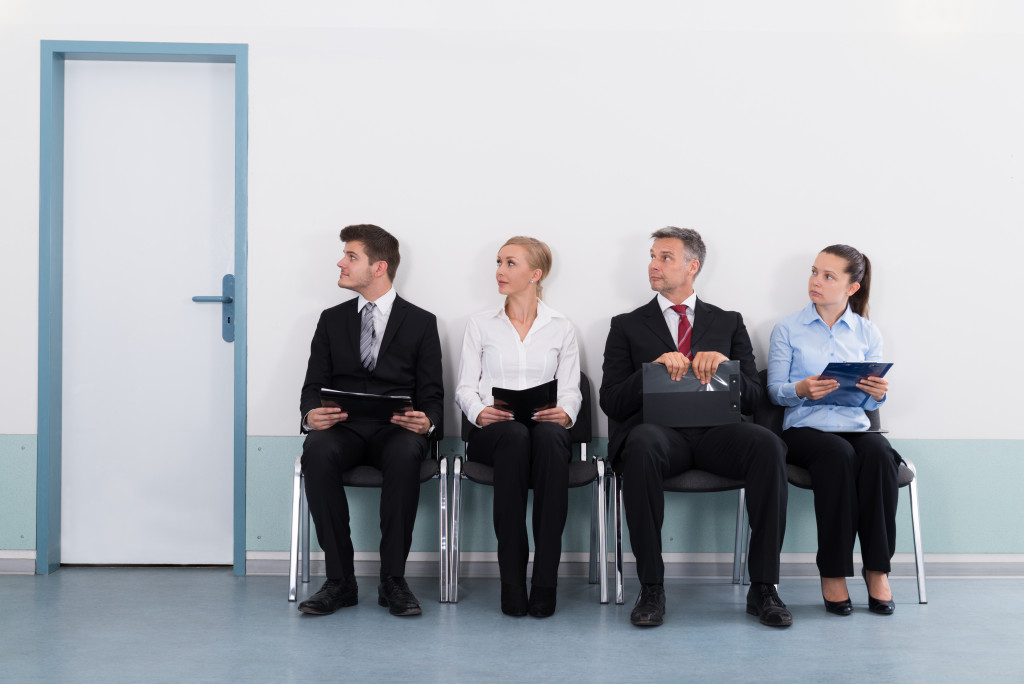 Due to the Great Resignation, there is increased competition for talent across industries. With so many individuals quitting their jobs, there is a high demand for new talent. As a business owner, you must stay ahead of the curve and remain competitive in your recruitment and hiring strategies.
Cost of Hiring and Training New Employees
The high turnover rate caused by the Great Resignation is not only hard on your recruitment team, it can also be very expensive. Repeatedly hiring and training new employees can put a strain on your budget. To combat this, consider investing in programs that will help with employee retention, like employee engagement and training opportunities.
Employee Burnout
High turnover can also lead to employee burnout. When you have a constantly fluctuating team, staying motivated, productive, and focused can be highly challenging for your employees. Make sure you prioritize employee mental health, and ensure that they have a healthy work-life balance.
Redefining Workplace Culture
The Great Resignation has highlighted the importance of a strong employee-centered workplace culture. Take this opportunity to reassess your company's core values and prioritize employee needs. Creating a company culture where employees feel valued and appreciated will ultimately lead to higher employee satisfaction, lower turnover rates, and a healthier company overall.
Flexible Work Arrangements
The pandemic has caused many people to reassess their work-life balance. As a result, working from home and flexible work arrangements have become increasingly popular. Embrace this trend and consider offering your employees the option to work from home or flexible hours. This can increase employee satisfaction, allowing employees to work comfortably and productively.
How to Make Your Business More Competitive
The Great Resignation might have presented businesses with some challenges, but it has also opened up many opportunities. Here's how to make your business more competitive today:
Insurance
If there is one thing that applicants are now seeking more than ever is insurance. Employee insurance is a crucial part of employee benefits. Consider offering health insurance as part of your benefits package and look into other forms of insurance, like liability or workers' compensation insurance.
Recruitment Strategies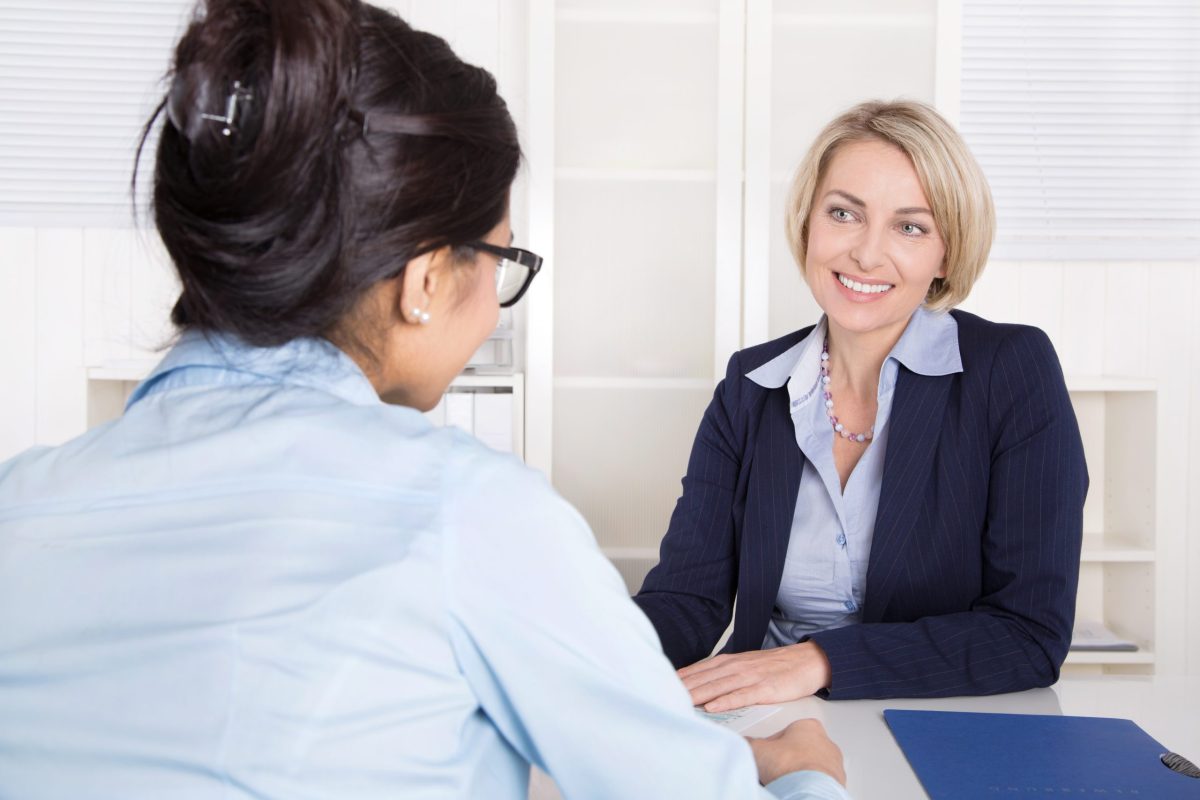 The key to success in recruitment is finding the right talent for the job. Make sure you are targeting the right people by developing a clear job description and doing effective outreach initiatives. Consider utilizing different recruiting channels, such as social media and video interviews.
Retention Programs
Businesses must invest in programs that will help with employee retention. Consider offering incentives such as bonuses, mentorship programs, or performance reviews to ensure employees feel rewarded for their hard work and dedication.
Career Growth Programs
Investing in career growth programs to help employees reach their full potential is also important. Offer professional development courses or job shadowing opportunities so your team can gain new skills and knowledge to apply to their current or future roles.
Promote Current Employees
Lastly, don't forget about your current staff. Promote from within and consider offering leadership roles to employees who have proven their worth. This will help you maintain a sense of continuity in the workplace, and it can also be a great way to motivate your team.
Ultimately, The Great Resignation has brought about many changes for businesses. Adjusting your business strategies and prioritizing employee needs is essential to stay ahead of the competition. Doing so can create a successful and productive workplace culture that will enhance performance and increase employee satisfaction.