When it comes to efficiency, the modern enterprise relies on its IT department to ensure that the digital wheels run as smoothly as possible. There has been no tool more helpful for IT departments than ServiceNow, an ITSM (IT Service Management) system that allows for faster and more efficient IT operations.
However, despite living in the better part of the 21st century, there are still major corporations out there who have yet to integrate ServiceNow into their systems, even though ServiceNow has been operational since 2003. While IT experts can probably give a thousand and one reasons why their company should make the switch, we've narrowed it down to the top 3 reasons why your company should start integrating ServiceNow:
ServiceNow is Easy to Use
As a platform, the ServiceNow software takes on a fairly complex system of processes: it allows users to define various parts of the workflow, helps structure and automate certain processes, and provides the most streamlined delivery of services. But despite these highly sophisticated inner workings, the ServiceNow software is one of the easiest ITSM systems that IT departments can use, thanks to its user-friendly interface and gentle learning curve that allows users to automate as many business processes as they can think of.
The ServiceNow software has pleasantly low configuration and setup requirements: input basic data and start using. You can even use a third-party ServiceNow service portfolio management to augment your IT department and make them even more efficient.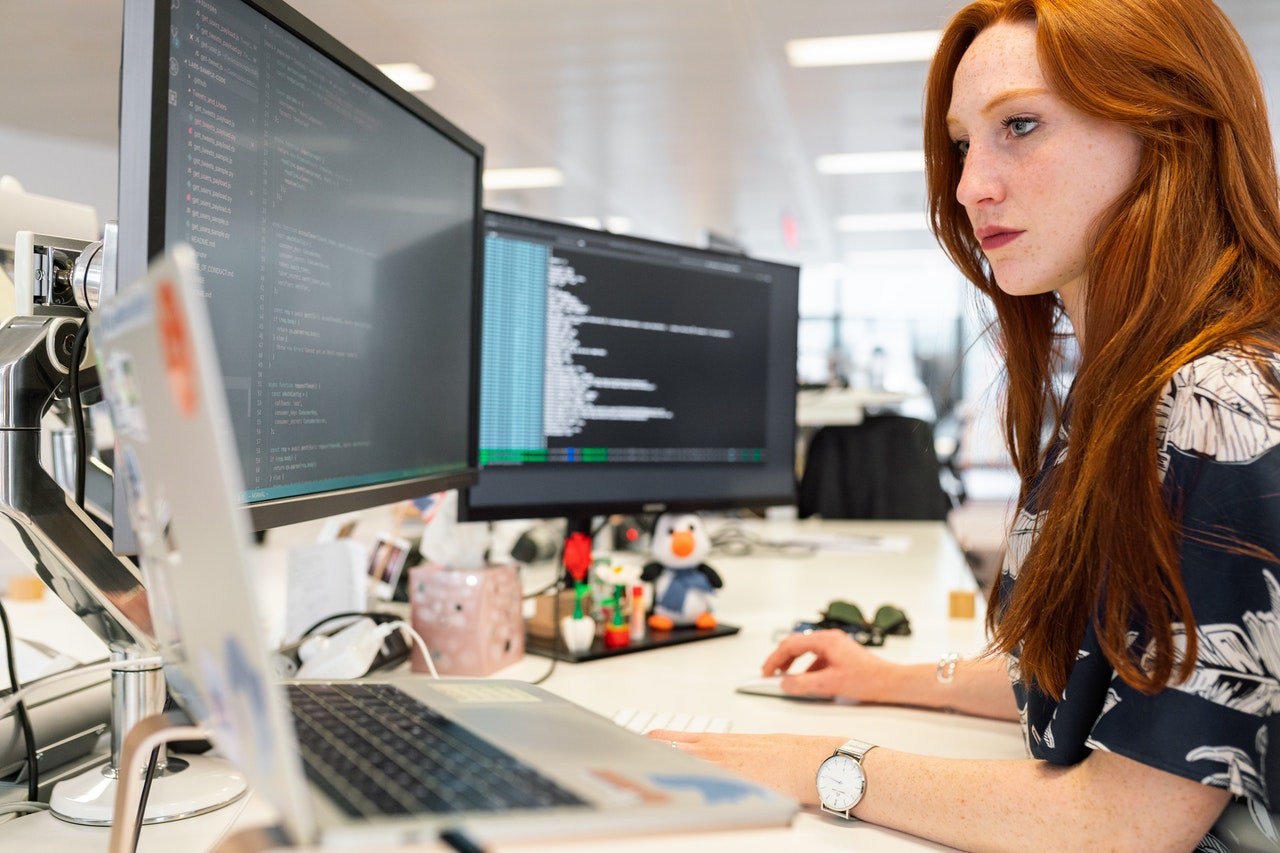 ServiceNow Makes the Entire Company Faster
As a PaaS or Platform-as-a-Service, ServiceNow allows large companies to operate at their highest level of efficiency by automating all digital business processes that require automation, organizing work orders by the level of priority, and many more. Basically, ServiceNow's algorithm is designed using a service-oriented direction that allows it to streamline day-to-day activities in an enterprise.
The ServiceNow platform is also scalable: it works great for small companies, medium companies, and large corporations, all with minimal changes to its core architecture. The ServiceNow platform can adjust to the varying needs of any enterprise and can be designed by its users to respond to different work orders at the same time.
ServiceNow is Ubiquitous
One of ServiceNow's greatest strengths is its cloud-based PaaS system, which means it can be accessed from anywhere in the world, allowing large enterprises with multiple locations to use the same ITSM system at the same time. Because it's not tied down to a local or physical resource, ServiceNow is perfect for multinational companies that need simultaneous work orders completed across different timezones.
Because ServiceNow was natively designed in the cloud, it is uniquely structured for large-scale enterprise IT with its high volume of critical workloads, transactions, and simultaneous support of multiple departments. Its cloud-native design means that it can be used and scaled according to your organization's needs and operations, thanks to its ease-of-use design feature. It is actually an ubiquitous tool that allows even the most complexly-organized companies to run more smoothly, faster, and more efficiently.