Offer discounts, coupons, and loyalty programs to attract customers.
Enhance the store facade and work with professionals to create a lasting impression.
Utilize social media to reach out to potential customers and run targeted ads.
Participate in local events and attend trade shows or conventions related to your industry.
As 2022 arrived, people longed to resume some semblance of normalcy after months of being holed up during the pandemic. Subsequently, places like movie theaters, gyms, and entertainment venues experienced a significant upturn in visitors that year. And as December drew near with its traditional merrymaking atmosphere, restaurant traffic climbed 11 percent from November while visits to amusement centers more than doubled!
If you own a physical store, you may wonder how to drive more foot traffic. After all, it's getting harder and harder for brick-and-mortar stores to compete with online retailers. Fortunately, several strategies can help you attract more customers to your store. Here's a look at some of the most effective tactics.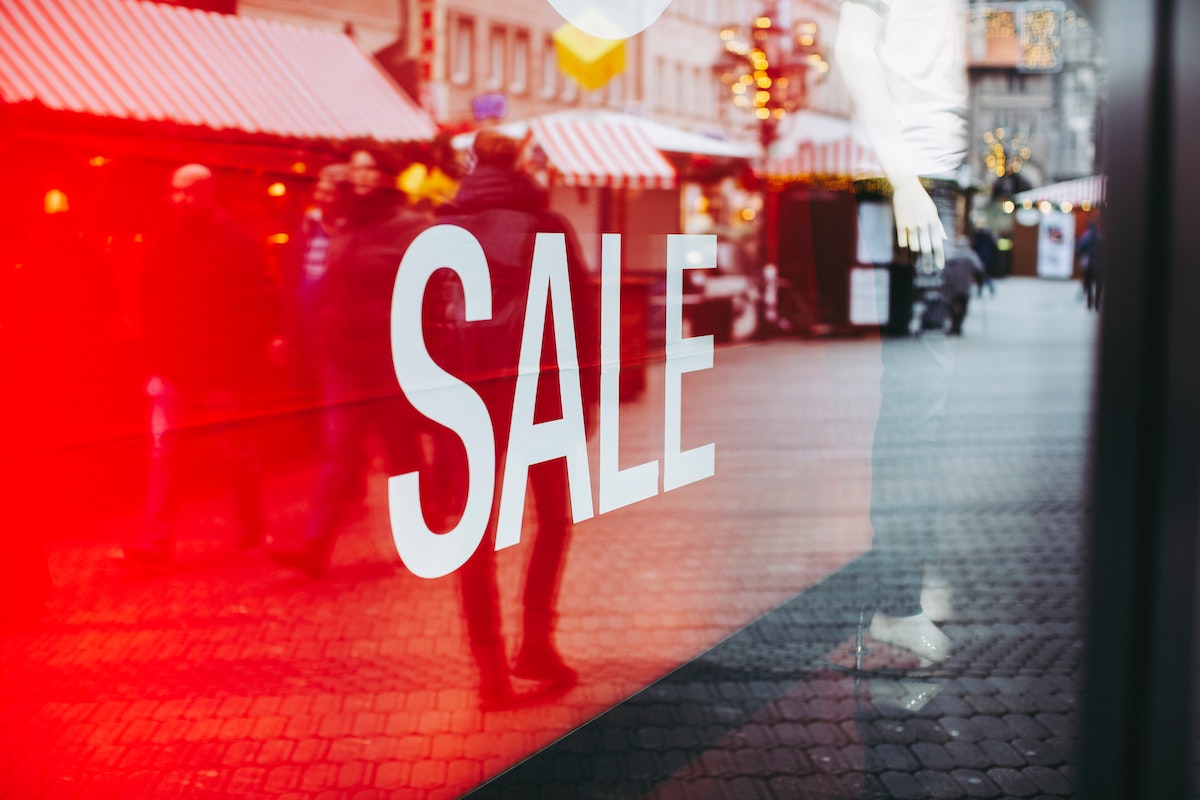 Offer Incentives
Offering discounts, coupons, or other incentives is a great way to attract potential customers who may be on the fence about visiting your business. Consider offering special promotions on certain days of the week or during off-peak hours when business tends to be slower. Alternatively, introduce loyalty programs that reward frequent customers with discounts or gifts.
Referral Incentives
You could also offer incentives for customers who refer their friends and family members to your store. These incentives will make customers feel appreciated and encourage them to return for more. Additionally, providing excellent customer service is another way to turn a one-time customer into a loyal patron of your business.
Showing customers that you care about their experience can go a long way in helping create positive impressions that last.
Enhance the Facade
The facade of a store is one of the most essential factors in determining customer foot traffic. A well-designed, eye-catching front can draw attention and make a lasting impression on customers that will bring them back time and again. Enhancing the facade of a store can not only help to increase its visibility but also create a more inviting atmosphere where customers will feel comfortable and welcome in.
Overall Aesthetics
The facade of a store should be one of the first things considered when opening or renovating a store. It should reflect the overall aesthetic and feel of the shop while also drawing attention to any sales or promotions taking place inside. The facade can be enhanced with signage, color, lights, and even landscaping.
Signage
Signage is an essential aspect of enhancing the facade, as it can be used to communicate the store's identity and purpose. Signs placed strategically around the exterior of a store can help customers quickly identify what type of products or services are available to them. They should also include easy-to-read information such as store hours, location, and contact details.
Work with Professionals
Working with reputable commercial builders to enhance the exterior's aesthetics would be best. The builder should be capable of designing and working on the project. It should also have a team of highly-skilled workers to finish the project. By working with professionals, you can ensure that the exterior of your store is designed to last.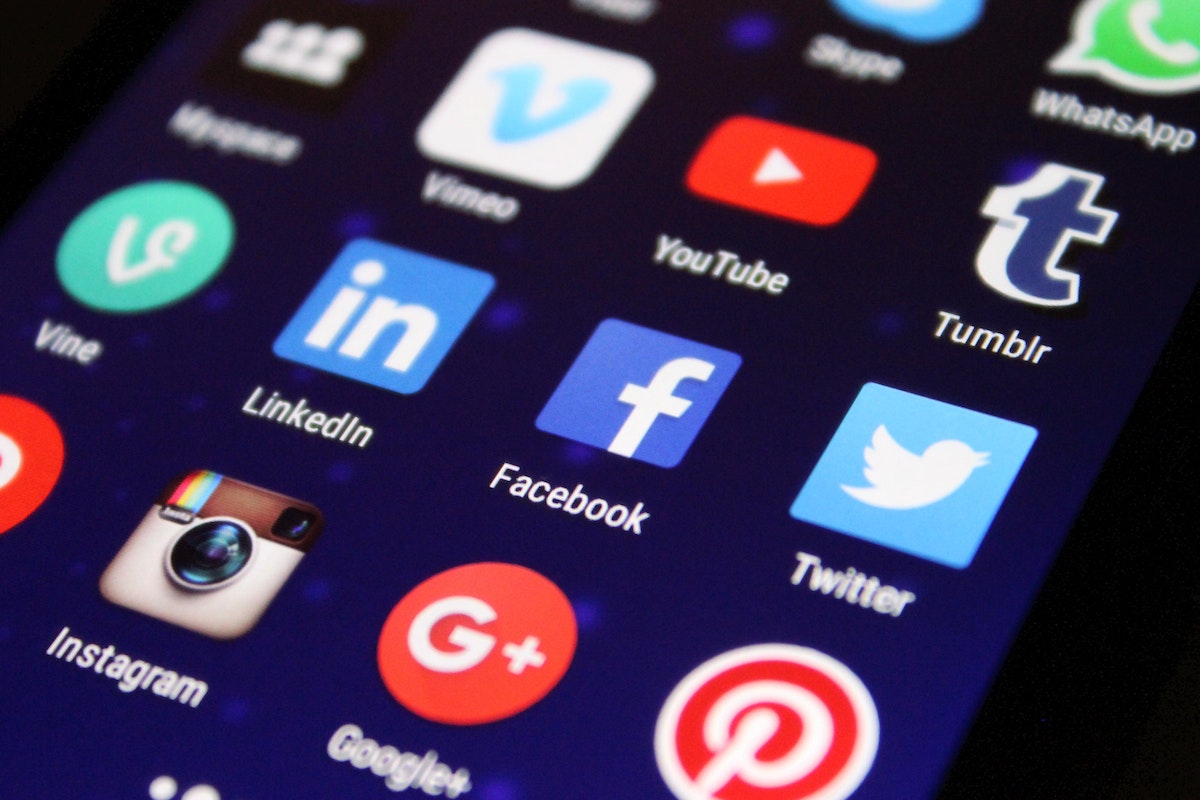 Utilize Social Media
Social media platforms are powerful tools that can help you reach out and connect with potential customers who live in your area. Create profiles on popular social media sites like Facebook and Twitter and regularly post about upcoming sales or events at your store. Use hashtags related to your business and local area to increase visibility and gain followers quickly.
Social Media Marketing
You should also consider running ads on social media since they tend to have high conversion rates — especially if you target them properly. Additionally, you can use social media to gather feedback and reviews from customers who have had good experiences at your store. This will help build trust with potential shoppers and encourage them to shop with you.
Engage with Local Events
Engaging with local events can help spread awareness about your business and increase foot traffic significantly. Participate in community festivals, host charity drives at your store, or sponsor local teams or organizations to get the word out about what you do. It also doesn't hurt that people love businesses that give back!
Attend Events
Remember that attending events is just as important as hosting them. Attend trade shows or conventions related to your industry so that people know who you are and what services you offer. Building relationships with your local community and customers will help you create a positive brand image.
Attracting more foot traffic can be difficult — especially if you're competing against online retailers — but it's far from impossible! By following the tips enumerated in the article, you can encourage more people to enter your physical store's door. With persistence and dedication, all of those extra visitors will soon help turn around any sluggish sales figures!