Warehousing is an integral part of the global supply chain and has a significant market share of 40%.
Third-Party Logistics Providers (3PLs) offer various services, including inventory management, order fulfillment, freight services, and returns logistics.
Equipment suppliers are also necessary for warehousing businesses to ensure goods are stored and distributed safely.
Client relations and IT solutions are essential for building trust with customers and staying up-to-date with technology.
Warehousing is an essential part of the global supply chain and can be highly profitable. Warehouses store goods, materials, and products until they reach their destination. With warehouses worldwide, companies can benefit from access to various locations and markets while minimizing transportation costs. In addition, warehousing offers companies greater control over inventory and asset management.
Statistics show that warehouses account for over 40% of the global logistics market share. In 2023, it is estimated that the warehouse market will be valued at $4.3 trillion. As a result, the warehousing venture continues to attract more entrepreneurs. If you have a location for your warehouse, you can thrive because of the many partners looking to utilize your facilities and services.
But who do you need to make a successful warehousing venture? It takes more than just the correct warehouse. You will require partners to ensure you have the best options for storing and distributing goods. Here are a few you will need:
Third-Party Logistics Providers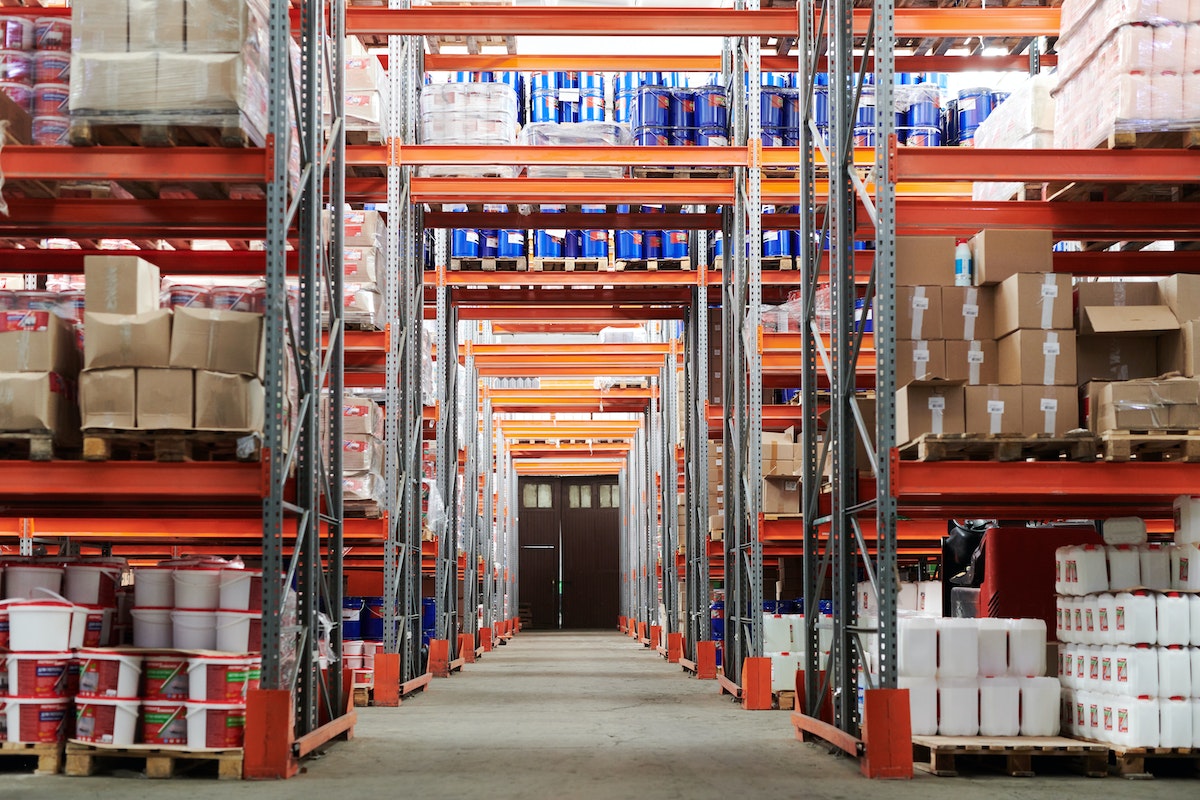 Third-party logistics providers are essential for warehousing businesses due to their expertise and experience in supply chain and logistics operations. They understand the importance of keeping goods in good condition and can provide insight into managing inventory, creating efficient shipping routes, and managing freight costs. Third-party logistics providers are adept at managing multiple vendors, providing accurate tracking information, and staying compliant with relevant regulations.
Warehousing businesses have access to various 3PL services when partnering with logistics providers, including:
Inventory Management
Logistics providers are capable of tracking and monitoring inventory levels, as well as organizing the storage of goods. They can carry out stock counts, conduct orders and analyze usage data.
Order Fulfillment
Logistics providers can manage order fulfillment, which includes processing customer orders, assigning SKUs, and checking stock availability. They can also provide accurate tracking information so that customers have visibility into the status of their shipment.
Freight Services
Logistics providers can offer freight services for warehousing businesses, such as truckload or LTL (Less-Than-Truckload) shipping services. This ensures goods arrive at their destination on time and in perfect condition.
Returns Logistics
The reverse logistics process can be complex, but third-party logistics providers can handle returns and replacement orders quickly and efficiently.
Equipment Suppliers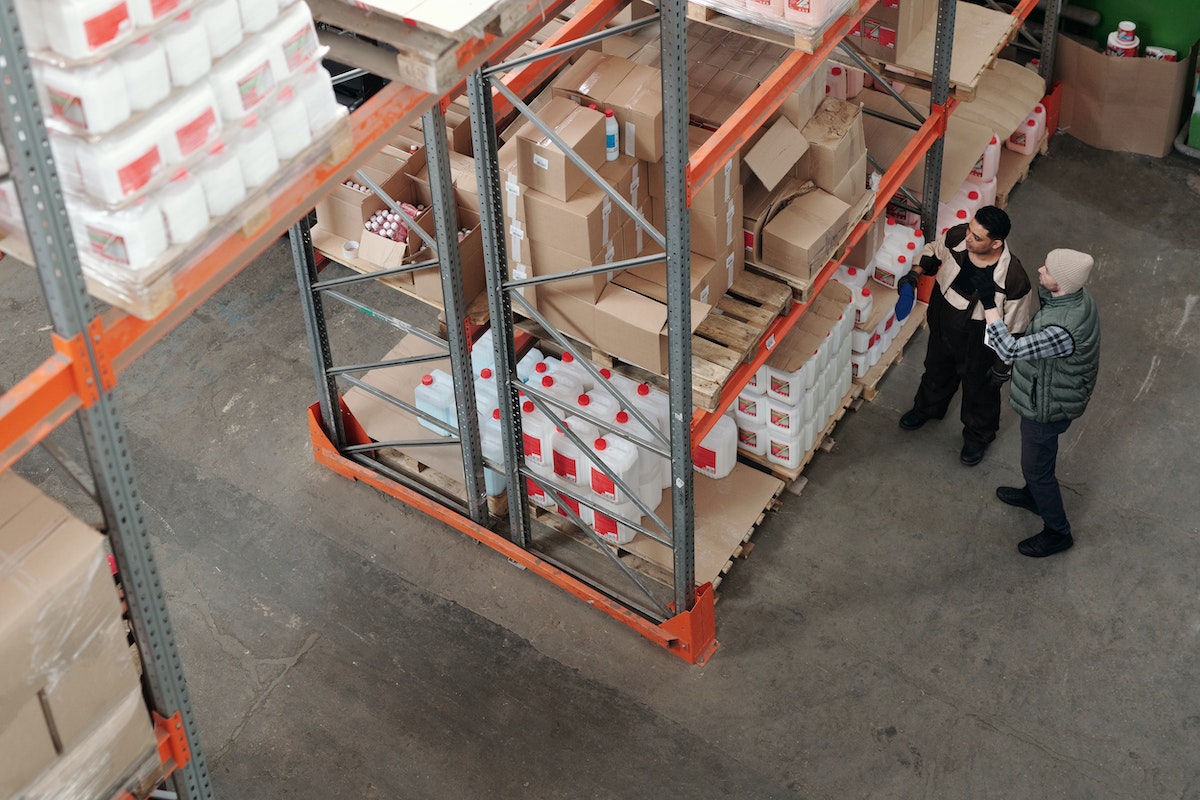 Equipment is essential in a warehouse since it helps ensure that goods are stored and distributed accurately, efficiently, and safely. Equipment such as forklifts, pallet jacks, truck lifts, or turntables can make moving heavy objects much more convenient. You can partner with metal fabrication companies to get storage solutions customized to your needs and requirements. High-quality wire forming might be necessary for most metal equipment, especially load-bearing items like shelves, racks, and mezzanines.
Another supplier necessary for warehousing equipment is a manufacturer of automated material handling systems. This type of equipment is designed to move and store goods more quickly, efficiently, and safely than manual processes. Automated equipment can include conveyors, robotic arms, pick-to-light systems, and more.
Client Relations
Warehousing's profitability relies heavily on customer relationships. As such, it's essential to have a good relationship with clients so that they trust your services and return for more business. A reliable customer service team can help to establish these relationships by providing prompt responses to inquiries, resolving any issues that may arise, and assisting customers in finding the best solutions for their needs.
You can build a strong customer service team by partnering with a customer service consultant who can provide training and advice to your staff. They can also help you create
Information Technology Solutions
With the ever-evolving landscape of information technology, warehouses need reliable IT partners who can efficiently manage data, track inventory, and optimize processes. By partnering with an IT provider, you can ensure that your warehouse is up-to-date with all the latest tools and technologies needed to stay competitive in today's market.
Cybersecurity is also vital for any warehouse. A trusted IT partner could help set up security measures like encryption, two-factor authentication, and firewalls to protect data from cyberattacks.
Final Thoughts
Warehousing is a complex business that takes the right partners to ensure success. From third-party logistics providers to equipment suppliers and IT solutions, each partner contributes to making your warehouse productive, efficient, and profitable. By carefully selecting the right partners for warehousing, you can build a strong foundation for long-term success.